30,000 BPO jobs available to repatriated OFWs – DOLE
Posted on October 8, 2020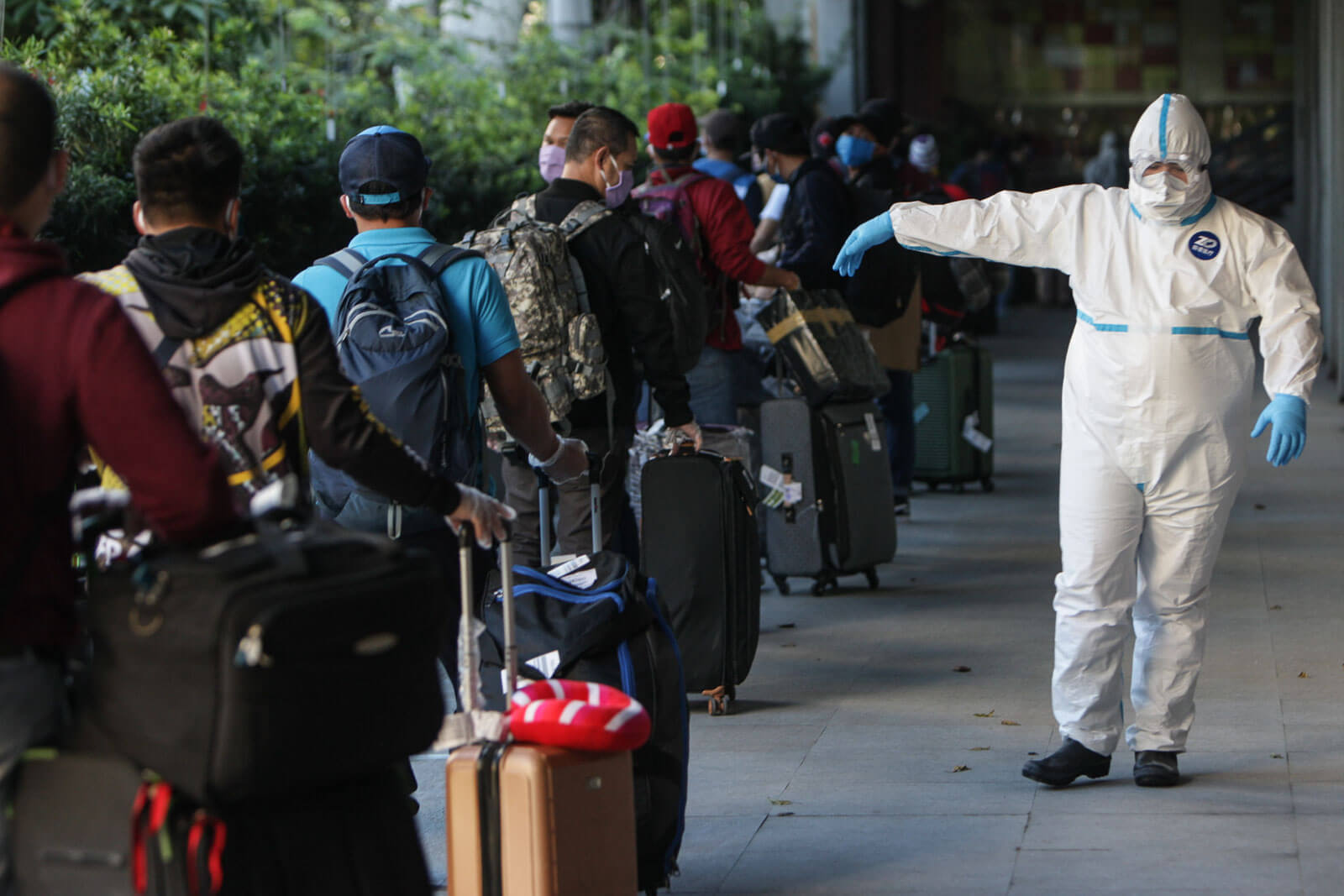 The Department of Labor and Employment (DOLE) announced that around 30,000 job opportunities in the business process outsourcing (BPO) industry are available to migrant workers who were repatriated due to the COVID-19 pandemic.
DOLE, with the Information Technology and Business Process Association of the Philippines (IBPAP), are set to sign an agreement to assist overseas Filipino workers (OFWs), Labor Assistant Secretary Dominique Tutay told Teleradyo's "Kabayan".
Tutay said that the labor department will provide the database of OFW returnees who are interested or who are qualified for the job vacancies. Interested applicants will be referred to the Technical Education and Skills Development Authority (TESDA) for retooling and upgrading of their skills.