Gov't to implement AI road map in 2021
Posted on October 8, 2020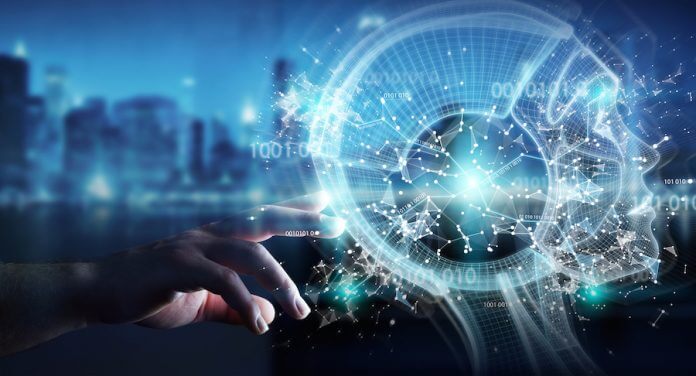 The Department of Trade and Industry (DTI) wants to implement the country's artificial intelligence (AI) road map next year, saying it would cover the agribusiness, manufacturing and services sectors.
DTI secretary Ramon Lopez said that their goal is to make the Philippines an AI center for excellence in the region. He said they have been working with the Asian Institute of Management to develop the AI road map.
The Philippines placed 50th in a global ranking called the Government Artificial Intelligence Readiness Index 2019. Created by Oxford Insights and the International Development Research Centre, the ranking covered 194 countries.
"In coming up with the road map, we've conducted interviews, consultations and focused-group discussions with stakeholders from government, industry and the academe across the country. We hope to start implementing the road map by 2021," Lopez added.