31 congressmen files act to outlaw POGOs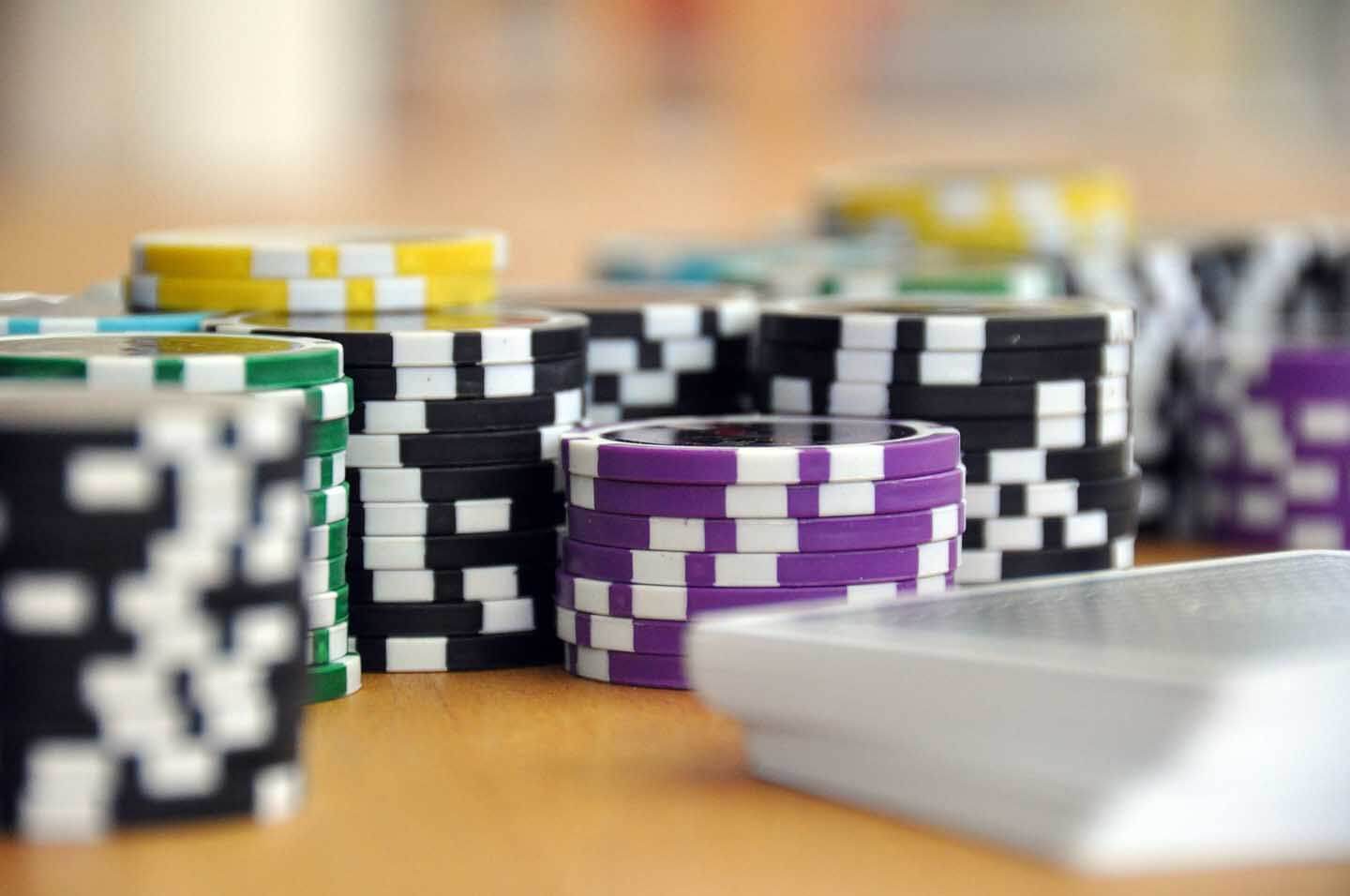 Thirty-one congressmen have filed a bill seeking to outlaw Philippine Offshore Gaming Operators (POGOs), calling the sector a "social menace and source of unimaginable corruption."
The Anti-POGO Act will ban POGO service providers, the creation of POGO hubs and gaming laboratories, as well as possession of gaming paraphernalia. The licenses of all foreign-based operators, local gaming agents, POGOs and service operators will also be revoked.
Additionally, the proposed Act will prohibit "online games of chance or sporting events via the Internet using a network and software or program, exclusively to offshore authorized players, within the Philippine territory."
The bill comes after the Philippine government allowed POGOs to resume operations after they were classified as part of the business process outsourcing (BPO) sector.