BPO construction now allowed under ECQ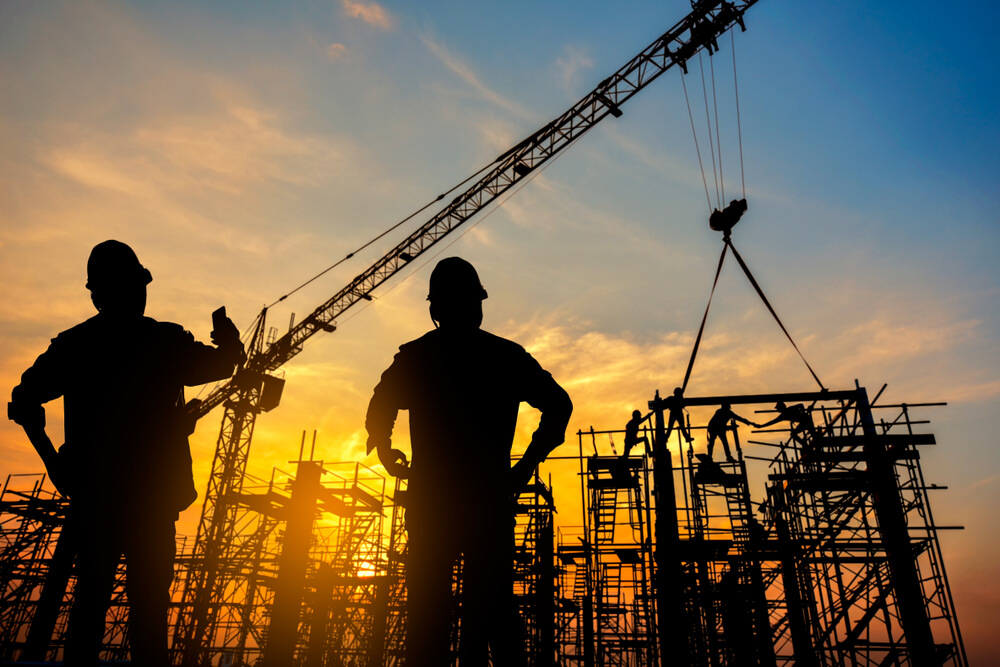 Malacañang announced the amendment to the Omnibus Guidelines on the Implementation of Community Quarantine in the Philippines on Saturday, May 9, which states the types of private and public construction projects that are now allowed even in areas under Enhanced Community Quarantine (ECQ).
The types of private construction now allowed are the following: food production, agriculture- and fisheries-related, fish port development, energy, housing, communication, water facilities, manufacturing, and business process outsourcing (BPO).
Public construction projects now allowed are the following: construction for quarantine and isolation facilities, facilities for construction personnel who perform emergency works flood control and other disaster risk and rehabilitation programs, sewerage projects, and water service facility projects.
The allowed construction projects are deemed "priority," hence they have been given the green light even under ECQ.