4 in 10 professionals more stressed this year — Robert Half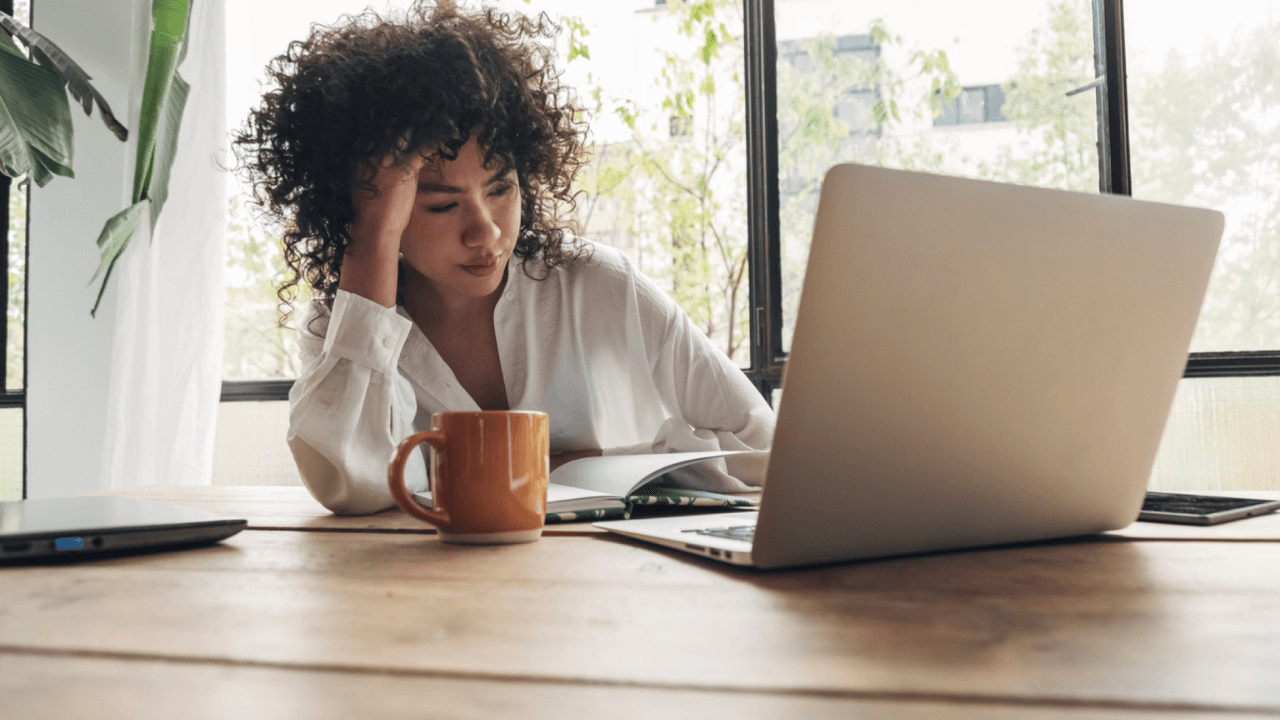 CALIFORNIA, UNITED STATES — Around 38% of American working professionals feel more burned out now than they did a year ago, said talent solutions and business consulting firm Robert Half.
In its recent poll, Robert Half revealed that the groups with the highest burnout levels include millennials, working parents, and employees with two to four years of tenure at their current company.
The primary contributing factors to this escalating burnout were identified as heavy workloads (56%), lack of managerial communication and support (32%), and inadequate tools and resources for effective performance (27%).
The study also highlighted concerns about workplace culture. About 37% of professionals are uncomfortable expressing feelings of burnout to their supervisors.
Furthermore, one in five employees reported their manager had not taken measures to help them mitigate work-related stress.
Potential solutions for employees experiencing burnout included being encouraged to take time off (26%), being granted more scheduling flexibility (24%), and receiving guidance on project prioritization (22%).
However, while 28% of professionals plan to take more vacation days this summer than the previous one, an equal percentage feels unable to take time off due to overwhelming work or concerns about job security. Meanwhile, 21% of respondents said they would likely check in regularly with work while on vacation.
Robert Half Senior Executive Director Paul McDonald said, "Refreshed and recharged workers are happier, more productive, and less likely to burn out."
"To discourage hustle culture and find [a] better balance, managers must set clear and realistic expectations, and workers need to prioritize self-care and protect their personal time," he added.