Most UK citizens demand AI workplace regulations — survey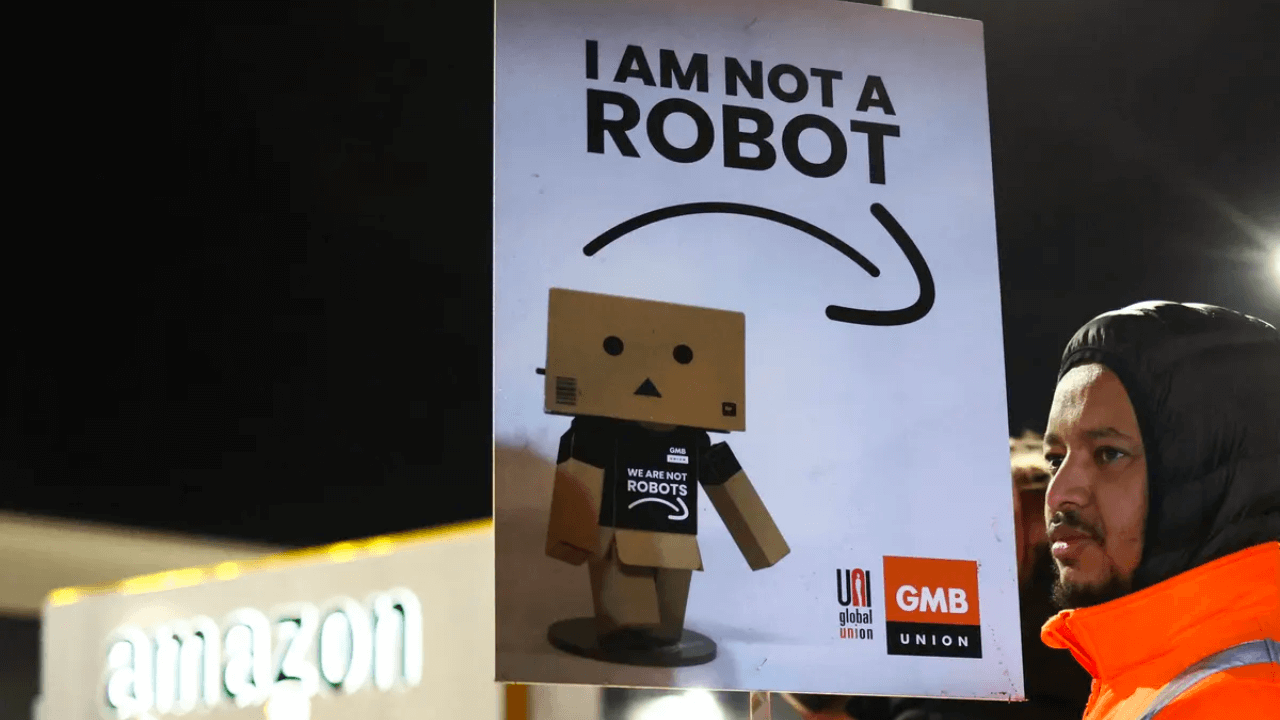 Photo from Henry Nicholls/Reuters
LONDON, UNITED KINGDOM — A survey conducted by trade union Prospect revealed that 58% of United Kingdom (UK) citizens are calling for government regulations on using artificial intelligence (AI) in workplaces to protect jobs.
On the other hand, a mere 12% believe the government should not intervene, suggesting that the benefits of AI will offset any potential costs.
Prospect stated that these findings indicate a growing concern among the UK's workforce regarding AI's influence on job security.
Andrew Pakes, Deputy General Secretary of Prospect, attributed the rising concern to the hidden decision-making of AI tools and the use of surveillance software among employees.
"Rather than waiting until more problems occur before taking action, [the] government must engage now with both employees and employers to draw up fair new rules for using this tech," he added.
UK's Trade Union Congress (TUC) had already called for limits on how employers gather and use data about their staff, which can then be fed into automated decisions.
Mary Towers, TUC's lead on its work on AI in the workplace, told a recent House of Lords select committee hearing that data is about control and influence.
She also warned that AI could " intensify work to a level where it becomes unsustainable."