48% of South Korean call center employees suffer from mental instability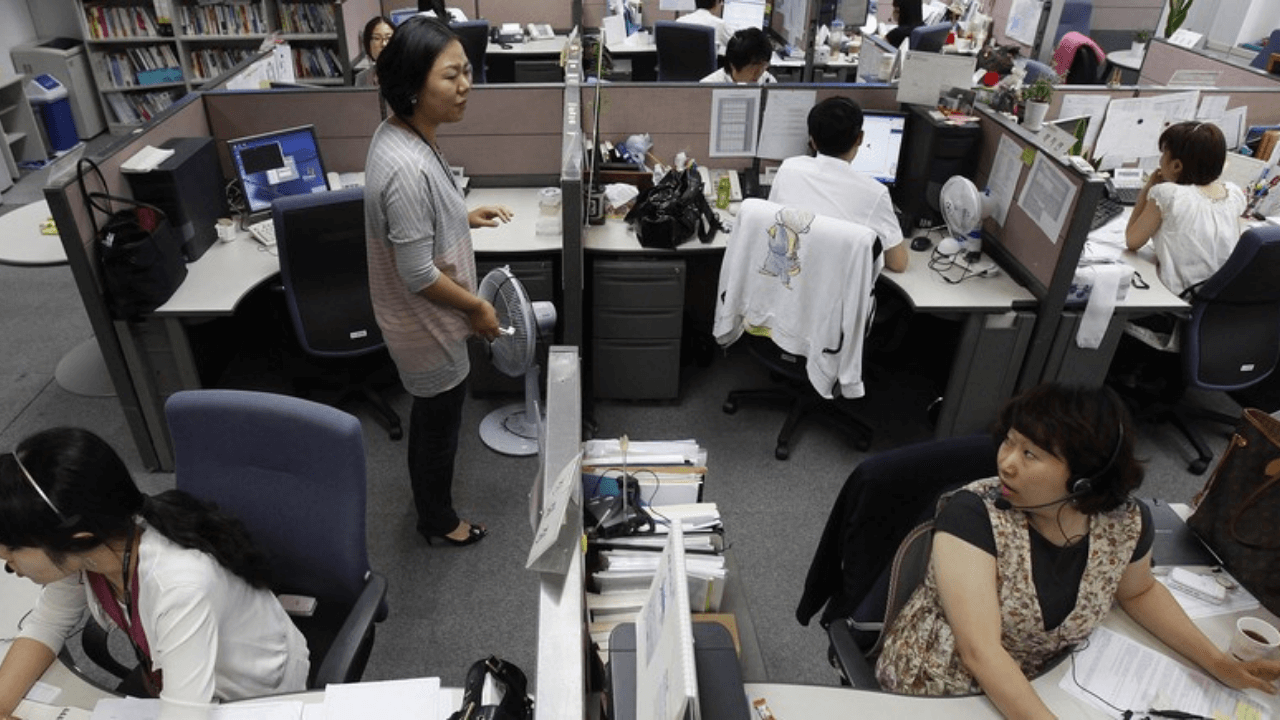 About 48% of call center workers in Korea have thought about taking their own lives due to poor labor conditions and extreme emotional stress, said the National Human Rights Commission of Korea (NHRCK).
In a survey of 1,996 call center employees from August to October, almost half said that they have contemplated suicide, with 30% revealing that they have attempted to do so in the past year.
Economic difficulties (55.6%) and economic stress (53.4%) are the top two reasons for these suicidal thoughts, said the respondents.
Despite implementing a call center worker protection law last 2018, the survey found out that labor conditions have not improved at all. 
Two out of three respondents said that they have been diagnosed with work-related illness, with one in three having received medical treatment.
Because of the heavy workload, more than 25% of respondents said that they could not use the bathroom freely and 15.5% said that they do not have a separate place to take a rest.
According to the survey, the workers also experienced unfair treatment from their companies, including excessive pressure on their performance, surveillance of their work and workplace bullying.
But 86% of respondents said there is no practical way to resolve such issues.