Andela introduces new recruitment platform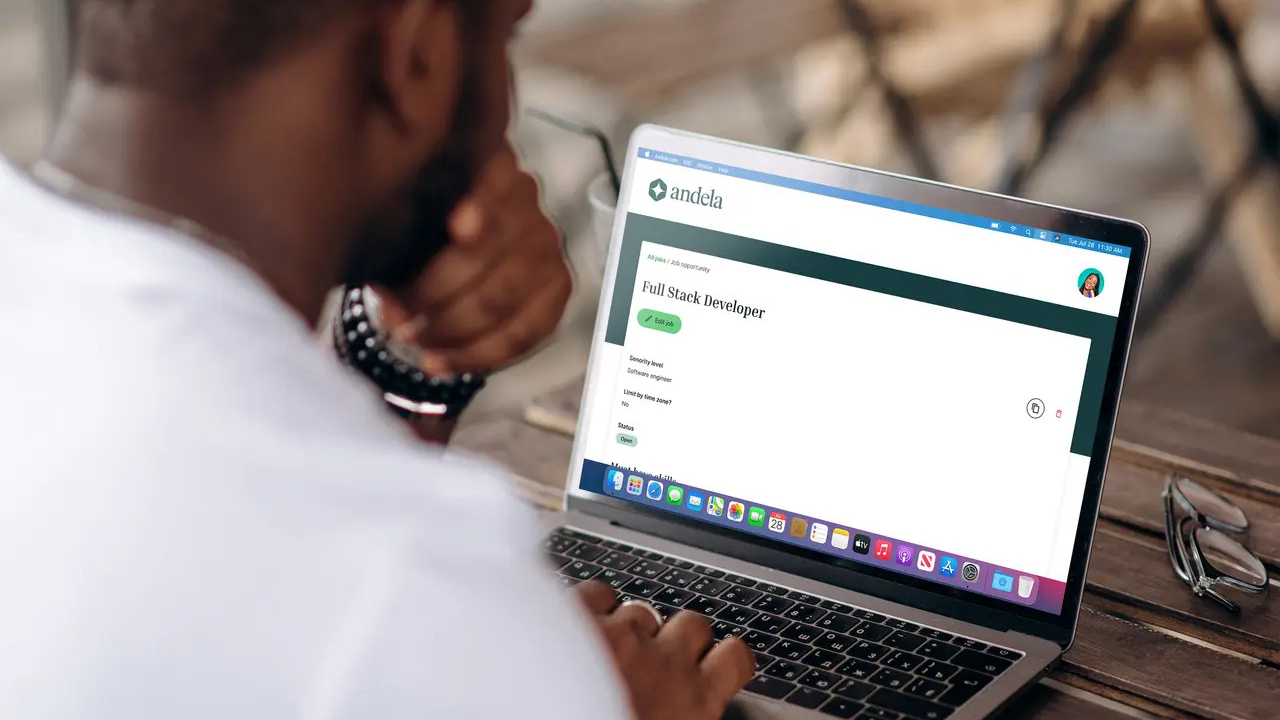 Global engineering talent outsourcing firm Andela announced the launch of its new recruitment platform that is designed to create a "more direct, personalized, and successful hiring experience" for both recruiters and job applicants.
With the help of their new platform, Andela CEO Jeremy Johnson said that clients can now choose their level of service and access data-driven technology and algorithms to make smart match recommendations, instantly.
The platform also helps cut down the hiring lifecycle and focuses instead on presenting the right talent for each recruiters immediately.
Johnson noted that Andela's newest recuitment offering help both talents and recruiters find the right jobs and employees that "match their lives" in just two to three days.
The company is previously known for its focus on high-quality global engineering talent from over 100 countries, has now expanded its offering to include designers, product managers, and data talent. 
Its Andela Learning Community also provided training and career opportunities for over 175,000 engineers globally at different stages of their careers.