56% of agents will "extremely likely" leave their jobs if remote work is not offered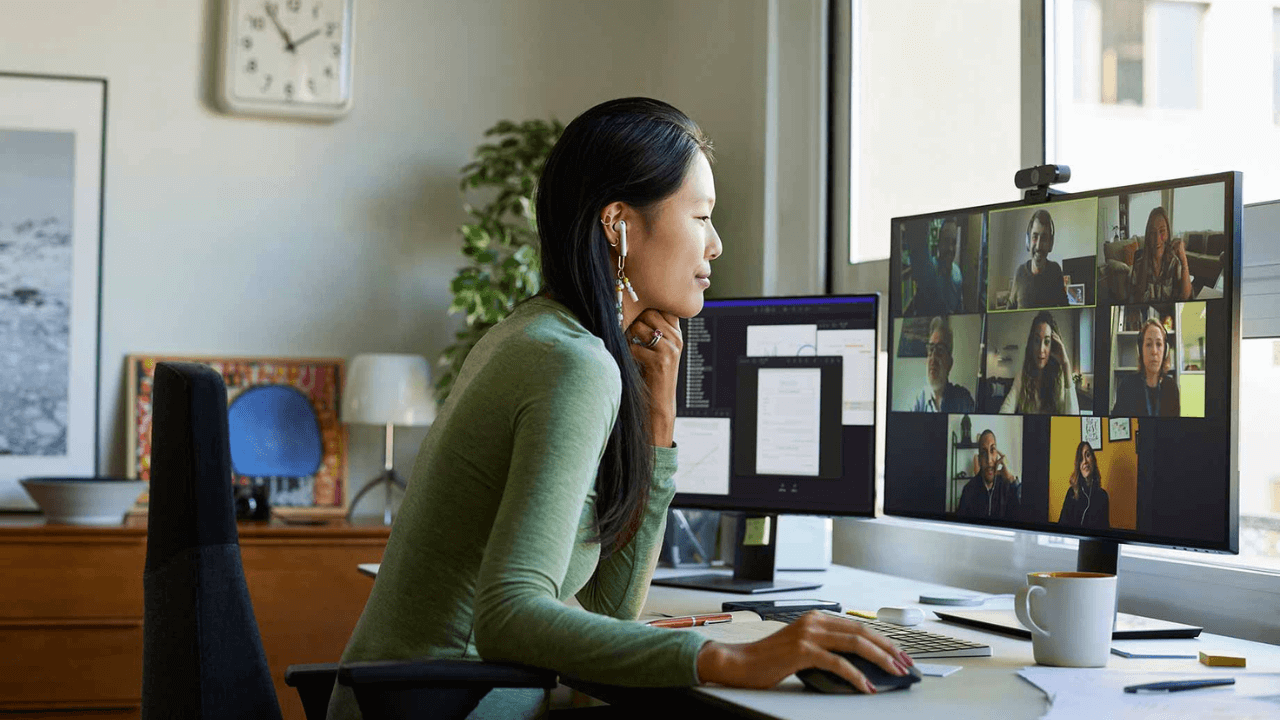 More than half (56%) of contact center agents in the United States (US) and Canada said they might leave their jobs if their organizations do not offer remote work.
According to a recent survey by software firm Playvox, the benefits of flexible work arrangements are stopping agents from returning to a full-time office setup.
Nearly all (91%) survey respondents said working remotely helped them save money on transportation, dining out, and office attire.
More than three-quarters said they value the flexibility and control of their schedule that remote work affords.
Meanwhile, 70% said working remotely helped them stay healthy and avoid illness, and another 70% said their job happiness has greatly increased due to remote work.
At the same time, given that contact centers can have higher employee turnover rates, offering flexible work has significantly reduced agent resignation rates.
Playvox Chief Marketing Office Michelle Randall said their latest survey shows that most agents prefer a flexible working arrangement more than other work models.
Randall added, "As more organizations adopt this approach for the long-term, progress can be made toward reversing the resignation rates that have long been associated with the contact center industry.