Cross Border e-Commerce Pivotal to Philippine SMEs and to the World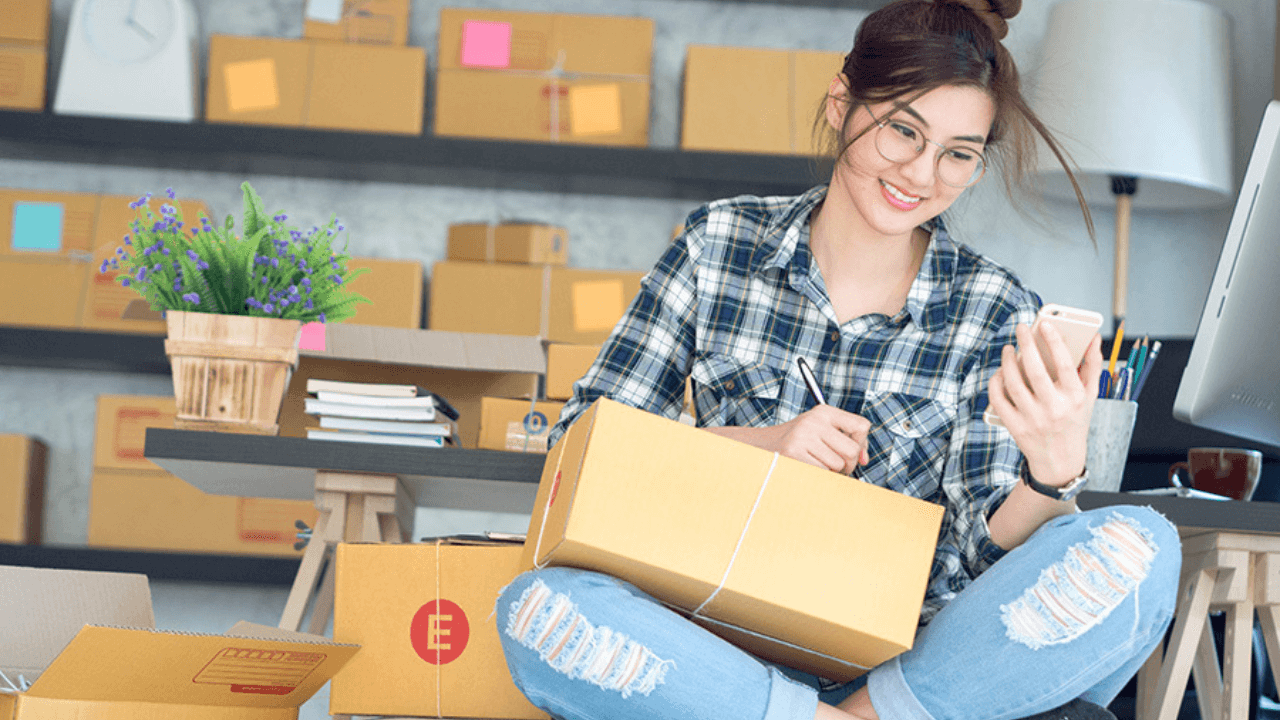 The Department of Trade and Industry (DTI), in partnership with the E-Commerce Office (ECO), alongside the Export Marketing Bureau (EMB) paves way for Filipino exporters to penetrate the international market through strengthening e-Commerce.
In the Cross-border B2C e-Commerce online information session, Ms. Wea Bohol, Officer-in-charge of the e-commerce office, extends budding entrepreneurs the government mechanism to help Small and Medium Enterprises (SMEs) navigate the digital market.
Rey Lugtu, Founder and CEO of Hungry Workhorse, highlights the pertinence to update websites, bolster the presence of entrepreneurs in social media, explore marketplaces in new geographies, and to tap the creation and innovation of products and services catering to both millennials and Gen Z.
Lugtu also adds on the premise that e-Commerce should also encompass world class professional services that Filipino entrepreneurs should be eyeing to venture into globally.
Sources from Google, Temasek and Bain project Southeast Asia's Internet Economy to triple to a whopping US$100B-US$300B in 2025. Meanwhile, statistics conducted by Amazon Global Selling last 2021 suggests that the Philippines earned the highest rank in domestic e-Commerce sellers at 70.02%, compared to other ASEAN countries, both data congruently suggests a promising potential for the Filipino SMEs to thrive in the said industry.
Christopher Lawrence Arnuco, Director of Export Marketing Bureau, is highly optimistic that the Philippines is bound to recover and grow economically in 2022 and in the coming years.
In the early quarter of this year, the appreciation in economic growth was recorded right after the easing of restrictions brought by the lower COVID-19 reported outbreaks. The Business Process Outsourcing (BPO) industry surpassed the employment and revenue target it has set with an accumulated 1.4 million full-time employees and $29.1 Billion worth of revenues according to the IT and Business Process Association of the Philippines (IBPAP).
WIth the continuing efforts of both the government and private sectors to improve the economy, the country is set to welcome more offshore opportunities.