5G to open more jobs in India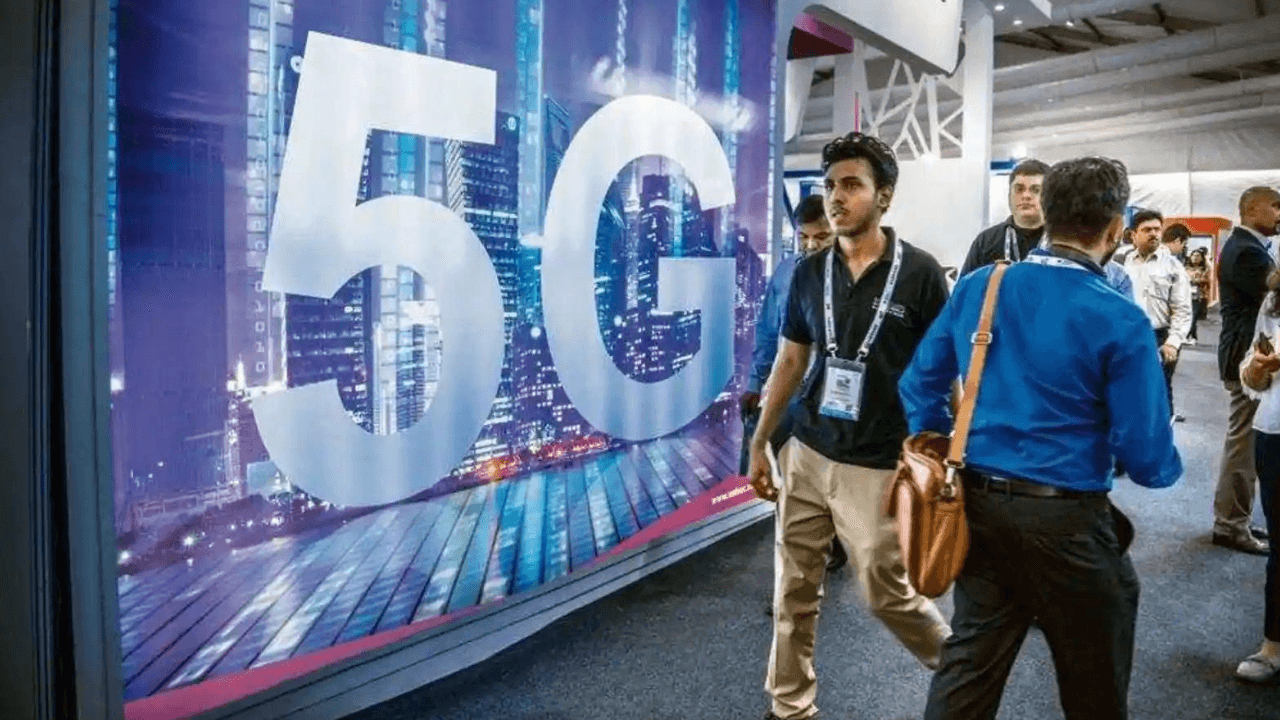 Photo from Mint
KARNATAKA, INDIA — The extensive rollout of 5G networks in India could create many new employment opportunities for locals, said TeamLease Chief Business Officer Mayur Taday.
During the Unlocking 5G Driven Job Growth Potential webinar organized by TeamLease, Taday said that 5G is a "very exciting proposition" as it could employ more Indians.
Citing estimates from experts, Taday stated that the 5G network rollout, its installation, and maintenance will create a lakh (a hundred thousand) jobs in the country over the next few years.
Meanwhile, sales of handsets and broadband connections could create more than 50 thousand jobs, boosting India's overall tech employment to reach between four to six million in 2026.
Abhijat Mitra, Chief Human Resource Officer at communications equipment firm Tejas Networks Ltd., added that the two areas where India could see a lot of job growth includes deep technology of wireless and manufacturing.
Mitra noted that India is pushing for increased "indigenous manufacturing capability" due to the supply chain issues witnessed during the pandemic as well as economic and political struggles across the world.
Hitesh Gandhi, Director of Accounts and Finance at You Broadband India Ltd, is expecting 5G to bring in $15 trillion in revenue to India by 2035, contributing two per cent to the country's economic growth.