60% of contingent IT, finance/insurance workforce wants remote work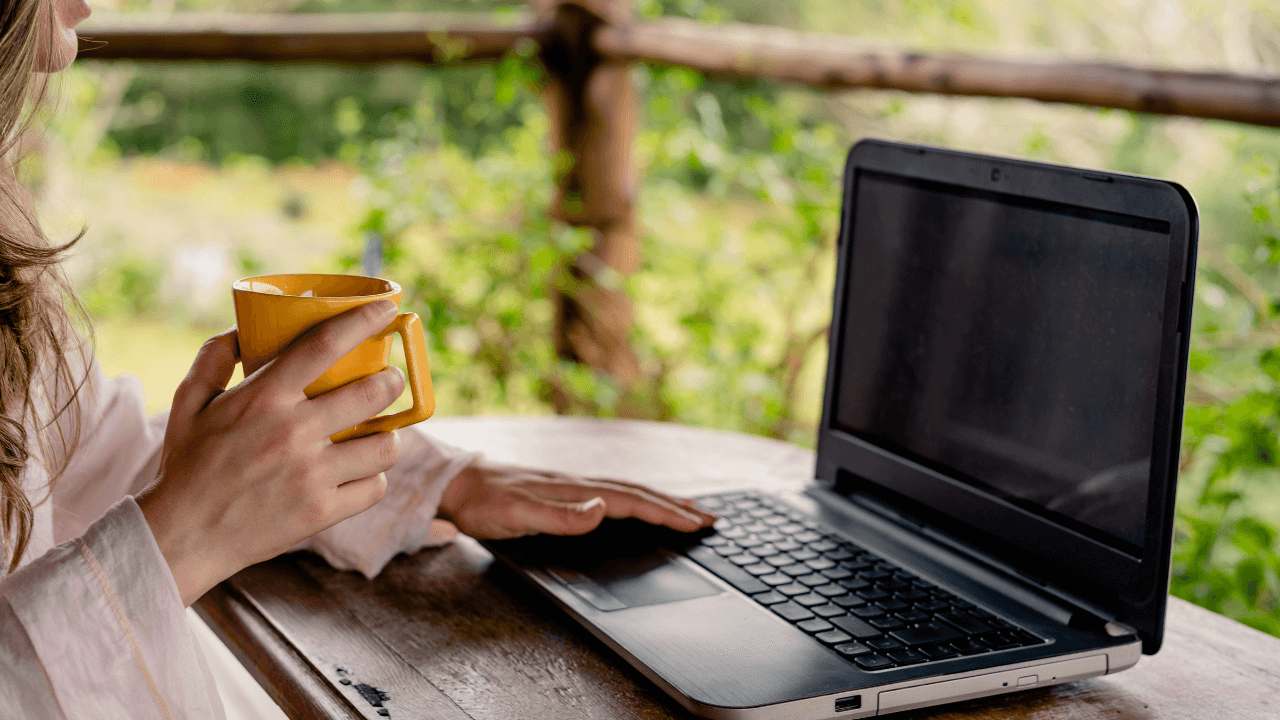 Companies that primarily hire IT and finance or insurance contingent workers revealed that 60% of their workforce wants to continue working remotely. 
According to Staffing Industry Analysts' "Workforce Solutions Buyer Survey: 2022 Americas Results," client firms with IT contingents are allowing 75% of their workers to work remotely. Meanwhile, 90% of contingent employees in the "finance/insurance" industry are working away from the office.
A contingent workforce is a labor pool hired by an organization on an on-demand basis. It consists of freelancers, independent contractors, and consultants.
However, SIA believes that these figures will go down ​by 50% to 60% in the next two years as hybrid work becomes the new normal.
In the report, 13% of contingent workers have a hybrid schedule with their companies. When asked about their predictions, the respondents said that they are expecting this figure to grow by 20% in the next two years.
The survey was conducted in March and April of this year and includes responses from 112 companies with contingent workforce and/or RPO programs in the Americas region.