PH climbs four spots to 48th in world competitiveness ranking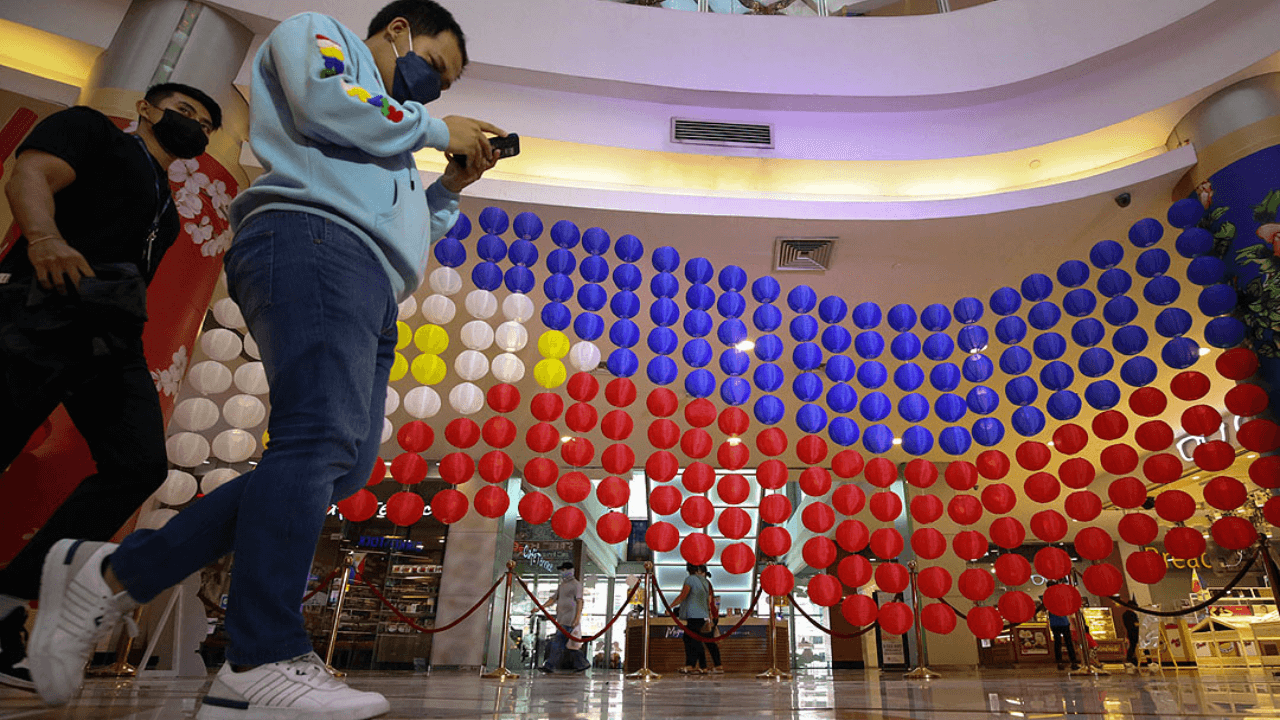 The Philippines earned the 48th spot out of 63 countries in the 2022 IMD World Competitiveness Ranking, up four places from 53rd last year.
World Competitiveness Center Chief Economist and Head Of Operations Christos Cabolis said that economic recovery was the "most important aspect" of the country's rank improvement.
The Philippines' gross domestic product (GDP) has beaten market expectations as it expanded from 7.8% in the fourth quarter of 2021 to 8.3% in the first quarter of 2022.
Cabolis added that "the increase in the international investments, the increase in many measures in employment" led to positive sentiment among business leaders in the Southeast Asian nation.
Data specifics show that the country rose three spots in the government efficiency category, placing 48th and ranked 39th in business efficiency. However, it fell two rungs in infrastructure, settling at 57th.
Cabolis acknowledged that "a little bit" of time is needed to observe returns of the "very important" components of infrastructure — namely education, health, and environment.
While its overall global ranking improved, the Philippines still lagged behind its Asia-Pacific neighbors as it placed 13th out of 14 economies in the region that are included in the ranking.