70% of companies choose to outsource for cost reduction — Deloitte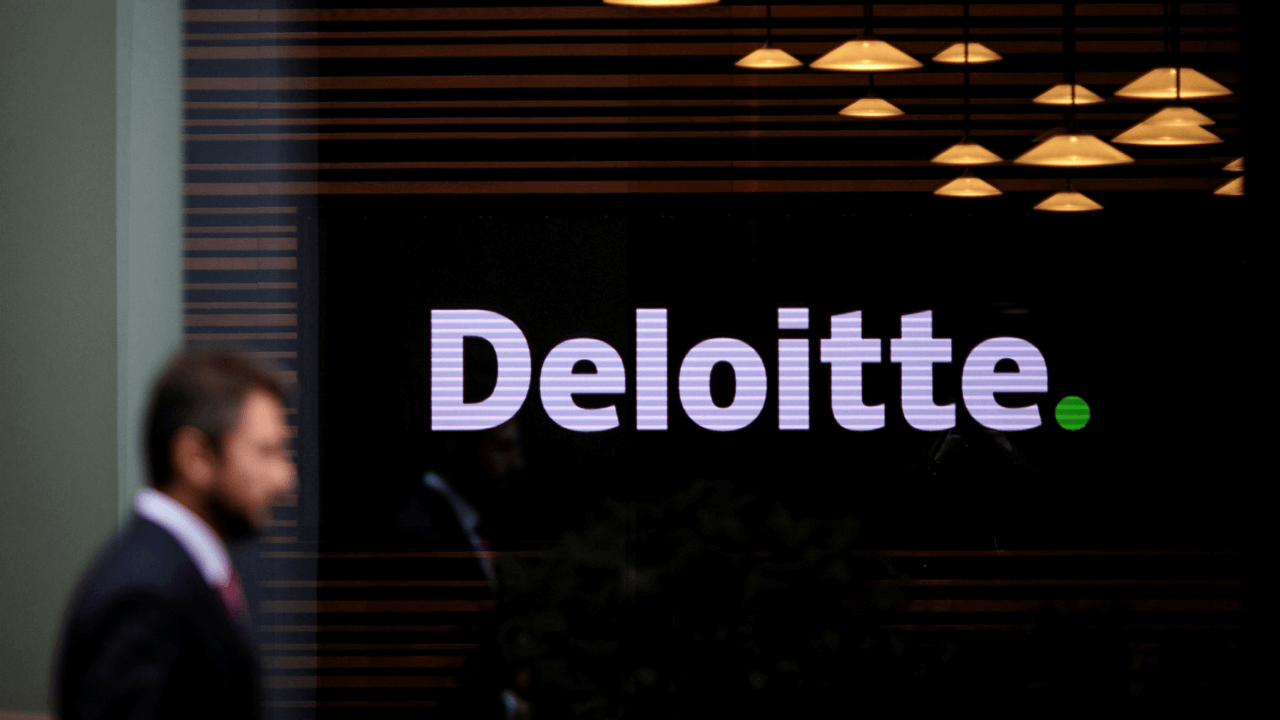 About 70% of companies across the world are adopting outsourced services to reduce operational costs, said multinational professional services network Deloitte.
According to a recent survey conducted by Deloitte, several companies believe that third-party service providers can help them in improving their supplier management and supply chain constraints amid the pandemic.
The research also stated that many organizations are expected to accelerate their outsourced services "as they learn to collaborate in a world where speed, flexibility, and cost are more important than physical location."
Managing Director and Accenture's CFO and Enterprise Value Europe Practice leader Paul Prendergast said that business leaders are now realizing that outsourcing can help them reduce costs in the finance function, human resources, procurement, and supply chain activity.
RedCloud Technologies CFO Stan Mlatac noted that certain departments — such as tech, finance, and customer service — are more suited to outsourcing as "the nature of their work is similar from country to country."