BOI unlikely to meet its P905bn 2021 investment target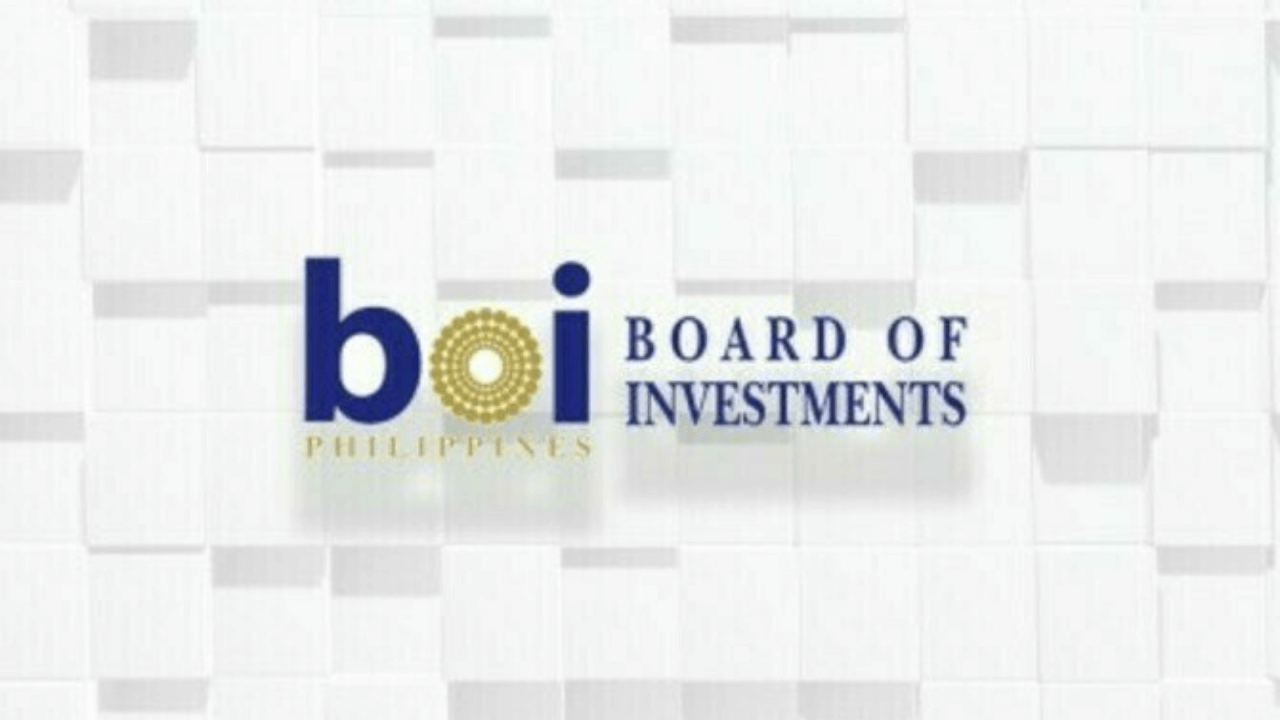 The Board of Investments (BOI) is unlikely to meet its goal to approve P905 billion (US$17.9 billion) in investment pledges this year, as the COVID-19 Delta variant caused global economic setbacks and dampened investor sentiment in the Philippines.
During a virtual briefing, BOI Managing Head Ceferino Rodolfo said that they need "until at least the first or second quarter next year" to meet the set target.
As of September, BOI had approved a total of P376 billion (US$7.5 billion) in investment pledges. Another P200-225 billion (US$4.3 to 4.5 billion) worth of pledges will be authorized before the year ends. 
Rodolfo stated that stricter quarantine protocols during the second quarter and third quarter of the year halted investments in the country. 
However, investors are starting to enter the Philippine market as lockdown restrictions are downgraded.
Some of the investments that are greenlit by the BOI this year are in the housing, renewable energy, telecommunications, cement manufacturing, and agricultural sectors.
Last 2020, the BOI approved P1.02 trillion (US$20 billion) worth of investment pledges in the country.