73% of US workers worried about workplace safety against COVID-19
Posted on October 13, 2021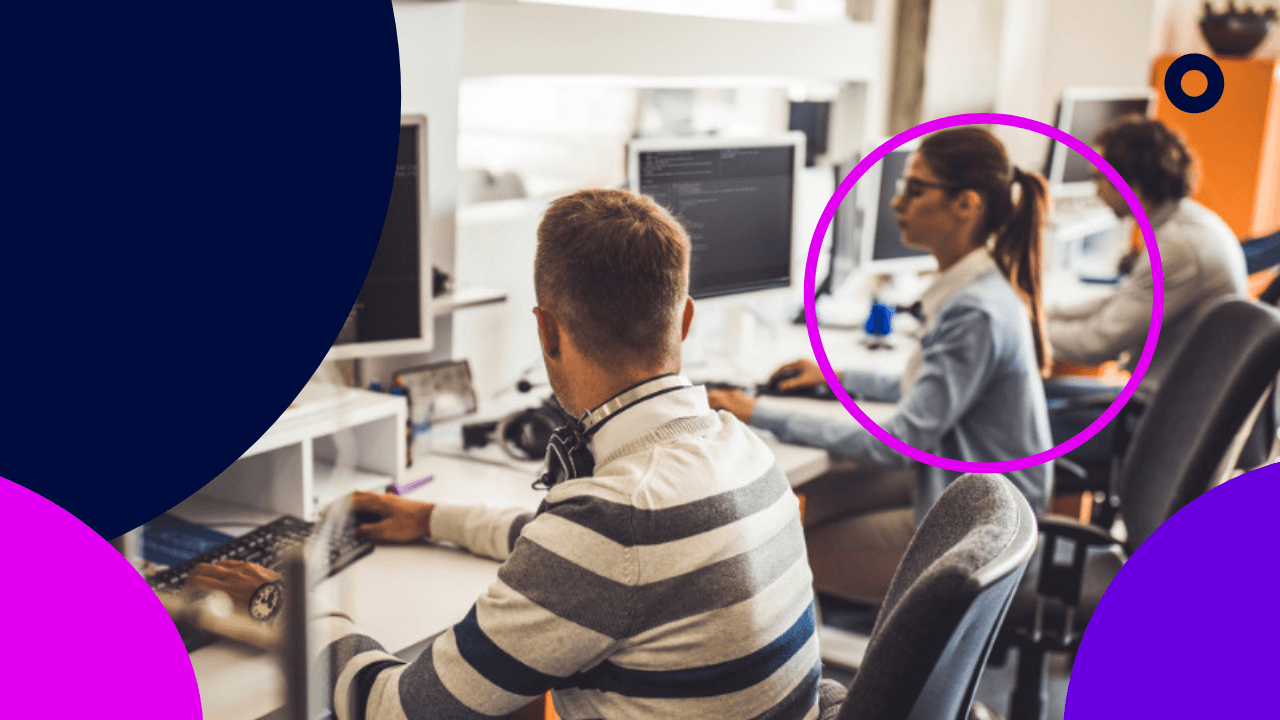 About 73% of employees in the United States (US) are concerned about the safety standards of their workplaces against the COVID-19 virus, according to survey results released by staffing agency Randstad USA.
To address this issue, 38% of workers would like to see their employers require proof of vaccination before re-opening their offices.
The survey, which was conducted with 1,227 respondents, also showed that 34% of participants are anxious about their colleagues' office behavior, while 23% are worrying about the vaccination status of their coworkers.
Randstad North America CEO Karen Fichuk said that employees are looking for "clear leadership" from their companies in conveying their safety protocols and ensuring that everyone is following these standards.
On the other hand, 62% of remote workers said that they miss interacting with their colleagues, while 81% believe they are more productive when working from home.
Further, 73% said that they will not look for a new job if they are required to return to the office full time.