Cybersecurity jobs account for 20% of overall IT hiring activity
Posted on October 13, 2021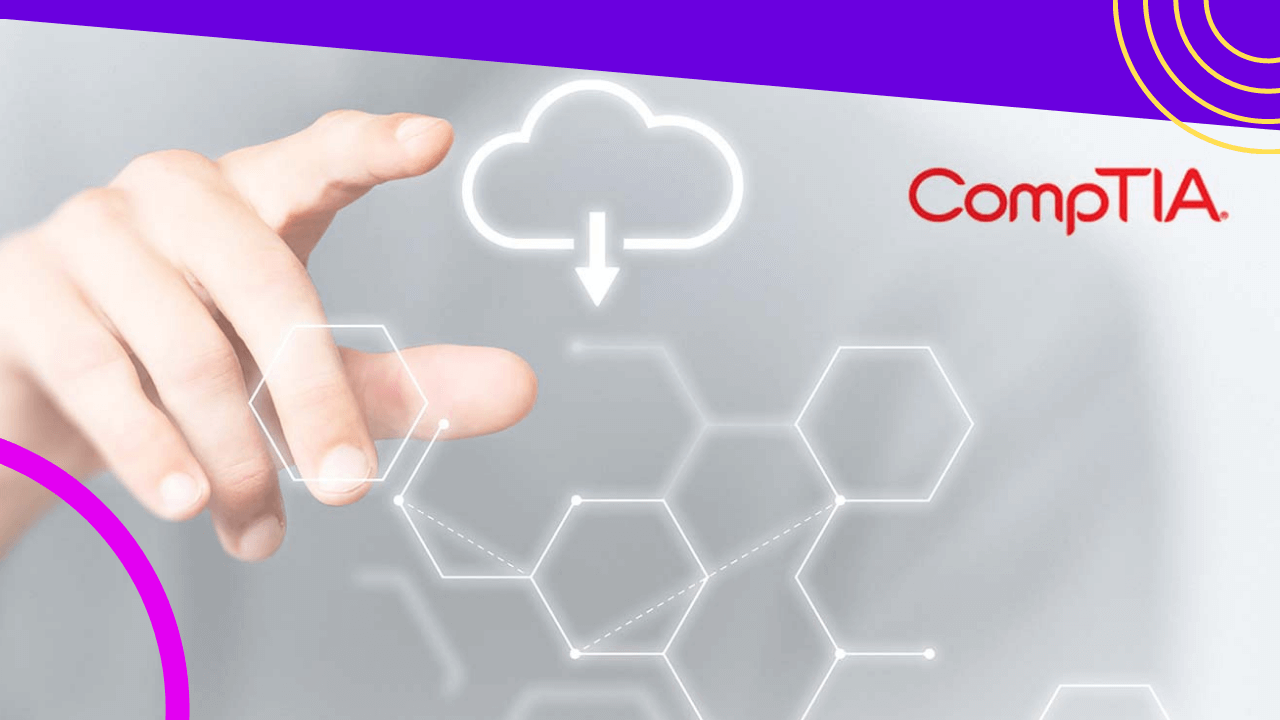 Cybersecurity job postings are experiencing an upward trend, accounting for 20% of IT hiring activity this year compared to 18% in 2020, according to an analysis by the IT industry trade association CompTIA.
The research showed that a total of 529,123 cybersecurity job postings were made this year through September, up from last year's 456,363.
CompTIA executive VP for research and market intelligence Tim Herbert said that this year has been a "challenging period" on cybersecurity due to attacks on digital infrastructure, ransomware threats and security issues brought on by the pandemic.
Herbert added that the tight cybersecurity labor market means that companies should start upskilling their employees.