79% of workers want to WFH at least once a week – JLL survey
Posted on September 2, 2021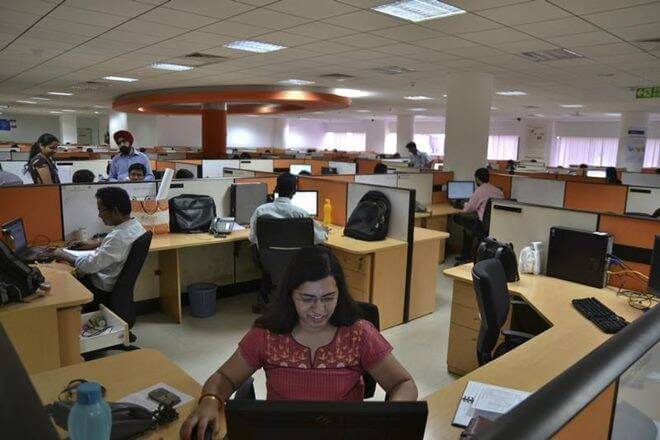 An estimated 79% of employees favor working from home (WFH) at least once a week after the COVID-19 pandemic, according to the JLL India's current Workers Preference Barometer.
The survey, which was conducted last March 2021 with over 3,300 respondents, shows that post-pandemic working conditions would include a three-day remote work and a two-day in-office work agreement between employers and employees.
The current preference barometer also stated that 21% of workers are open to a flexible work model as they do not want to work from home permanently in the future. 
Additionally, as many as 91% of professionals want to have a hand in choosing their schedules and working hours, compared to the recorded 69% last October 2020.
Further, around 41% of the workforce is longing for "real human interactions" with their team, while 31% want a change of scenery.