Eight million COVID-19 doses administered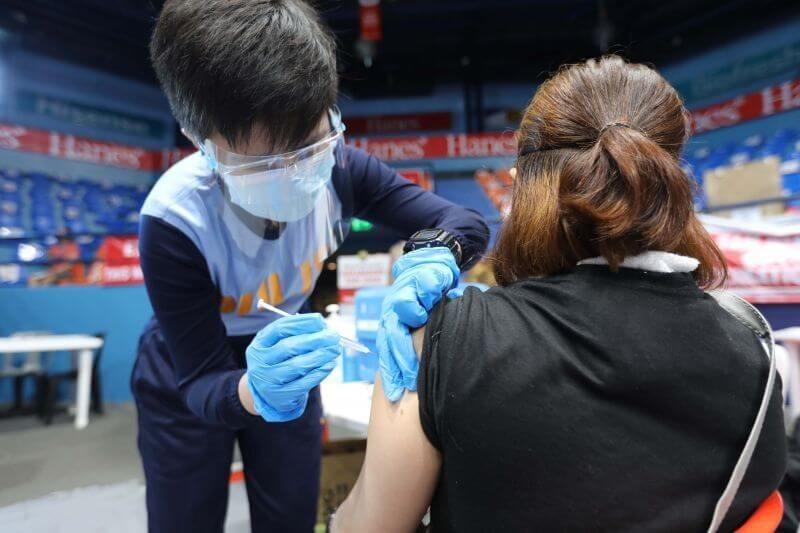 With more than eight million doses administered, 1.9% of Filipinos are now fully inoculated more than three months since the Philippines began the coronavirus disease 2019 (COVID-19) vaccination rollout.
The National Vaccination Operations Center reported 8,050,711 shots have been given, with 2,096,901 fully vaccinated individuals.
That would translate to 1.9% of the country's population, which is nowhere near the 50 to 70 million officials are targeting this year to reach herd immunity.
"There is no letup in our vaccination campaign. All sectors of society are working together so that we can start to move on from this pandemic, bring back a greater sense to our lives, and further open up our economy," said Sec. Carlito Galvez Jr., National Task Force Against COVID-19 chief implementer and vaccine czar.