Businesses pledge 1 million jobs in 6 months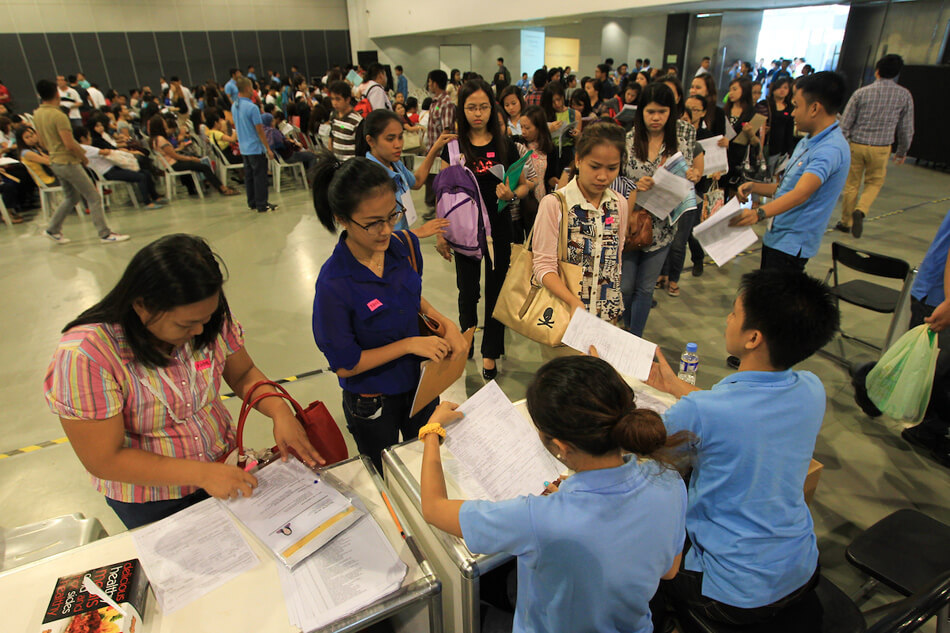 With new employment opportunities coming from four major sectors, businesses committed to generating one million jobs in the next six months.
George Barcelon, chairman of the Employers Conference of the Philippines (ECOP), said that the multisectoral pledge from the electronics, outsourcing, construction, and tourism industries will be signed at the closing of the 42nd National Conference of Employers (NCE) on June 30.
However, he said this would depend largely on the government allowing flexibility in quarantine policies to ensure the continuous reopening of the domestic economy. 
"We want the government to try further easing the restrictions, just ensure that our health system has enough capacity and then adjust so more people can go back to work and eventually recover. We are a consumer-oriented economy, we cannot wait for zero infection to return to work," said Barcelon.