80% of consumers are increasingly frustrated by chatbots, says UJET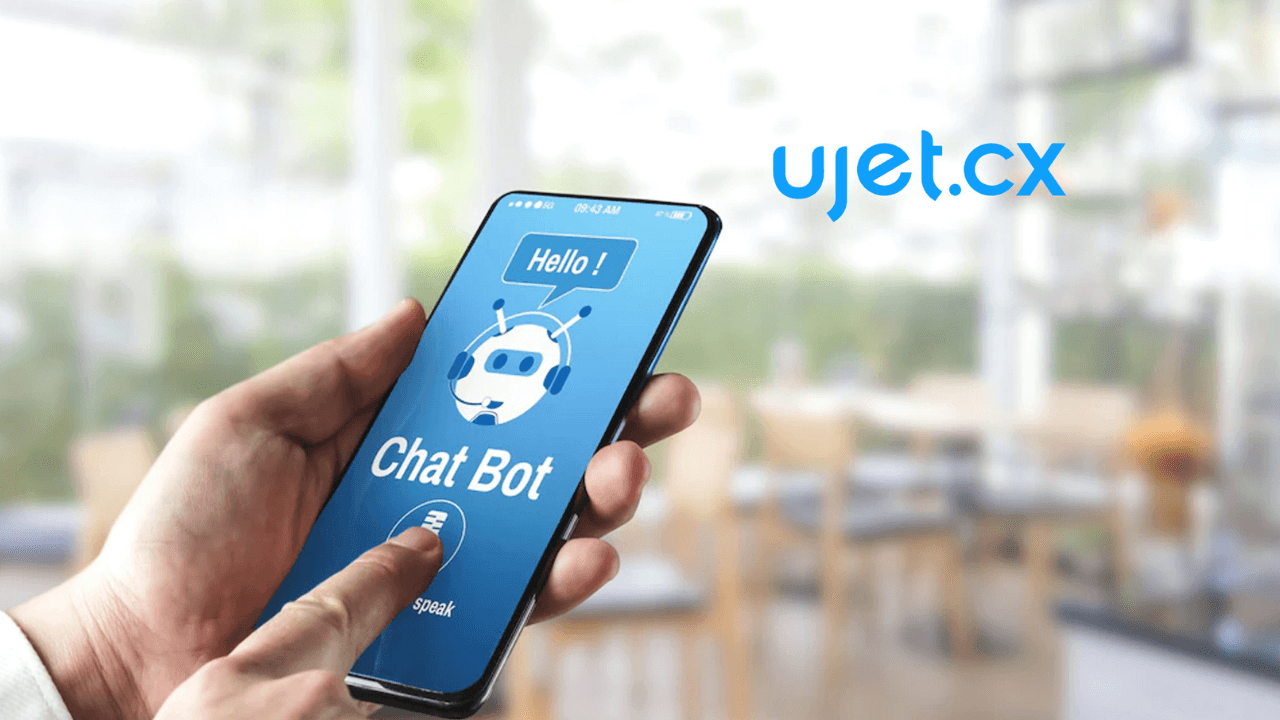 The utilization of customer service chatbots is causing increased frustration levels for 80% of consumers, according to new research by software company UJET.
The data, collected from nearly 1,700 consumers over the past 12 months, reveals ineffective automation technology such as chatbots is causing brands to lose credibility with their consumers.
At the same time, 78% of customers said that they were forced to connect with a human agent after failing to resolve their needs through an automated service channel.
Moreover, 63% said that chatbot-supported interactions failed to give a resolution to their problems, while 72% felt that chatbot use wastes their time.
UJET Senior Director of Corporate Communications Justin Robbins said, "Brands cannot provide great customer service through simply adopting automation. Leaders must be intentional on how they design and implement automation to add value to the consumer, service workers, and the business's bottom line."
"Our findings highlight the challenges brands face with implementing automation to decrease wait times, improve first contact resolution, and increase customer satisfaction and loyalty. The key to success is achieving the right marriage between virtual and human agents in managing those consumer interactions," Robbins added.