USAID Study proposes solutions to fill gaps in PH's cybersecurity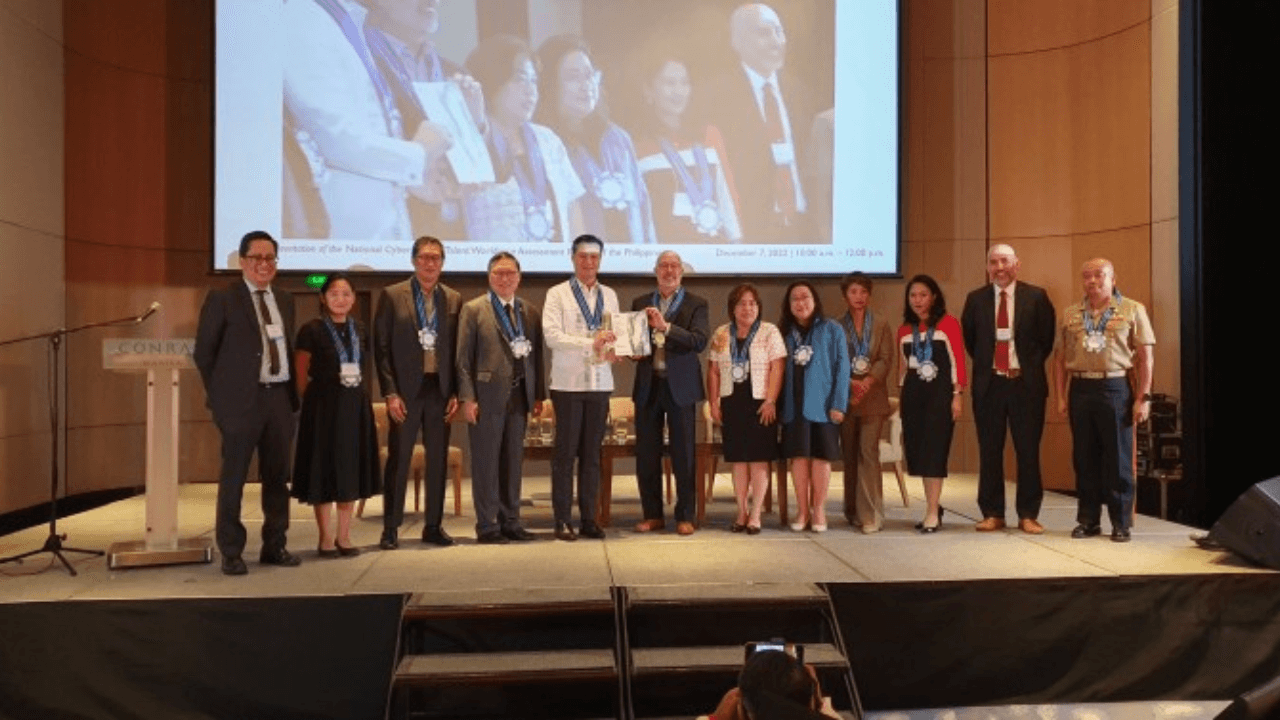 A recent study funded by the United States Agency for International Development (USAID) proposed several solutions to address gaps in cybersecurity in the Philippines.
Commissioned by IBM Consulting Services and written by Caryn LeMur and Jeff Krinock, USAID's Better Access and Connectivity (BEACON) Chief of Party John Garrity said the study found a lack of credentialed or certified and experienced cybersecurity workforce in the country —- particularly in the public sector, among women, and entry to mid-level job positions in the private sector.
To address such issues, the study proposed several solutions that are divided into two tracks: (1) creating incremental solutions that are "natural evolutions" of existing cybersecurity steps and (2) adapting solutions that are meant to move the country's cybersecurity posture by a "leap."
Meanwhile, to ensure legal consequences for cybercriminals, the report also recommended enhancing and implementing cybersecurity legal training for judges.
Lastly, the report recommended sponsoring a national cyber consortium in the Philippines.
"The executive agency for cybersecurity should sponsor and chair a national cyber consortium to ensure the cybersecurity ecosystem is improving and adapting to the changing local and global market," he said.
The consortium, he said, should consider meeting every quarter, or every three months, to "adapt these initiatives" and report back to President Ferdinand Marcos Jr.
Garrity added that failure to adopt or address these recommendations could lead the Philippines to fail to increase the size of its cyber workforce, will continue to have "great difficulty" recruiting and retaining cyber talent (especially in the public sector), and be unable to take advantage of the growing world demand for cyber expertise through the country's business process outsourcing (BPO) sector.
On the other hand, if the country is only able to adopt measures in the first track or incremental recommendations, there is a 75% possibility that the US$23 billion BPO sector in the country may be "jeopardized."