88% of South African executives to implement long-term hybrid work
Posted on December 13, 2021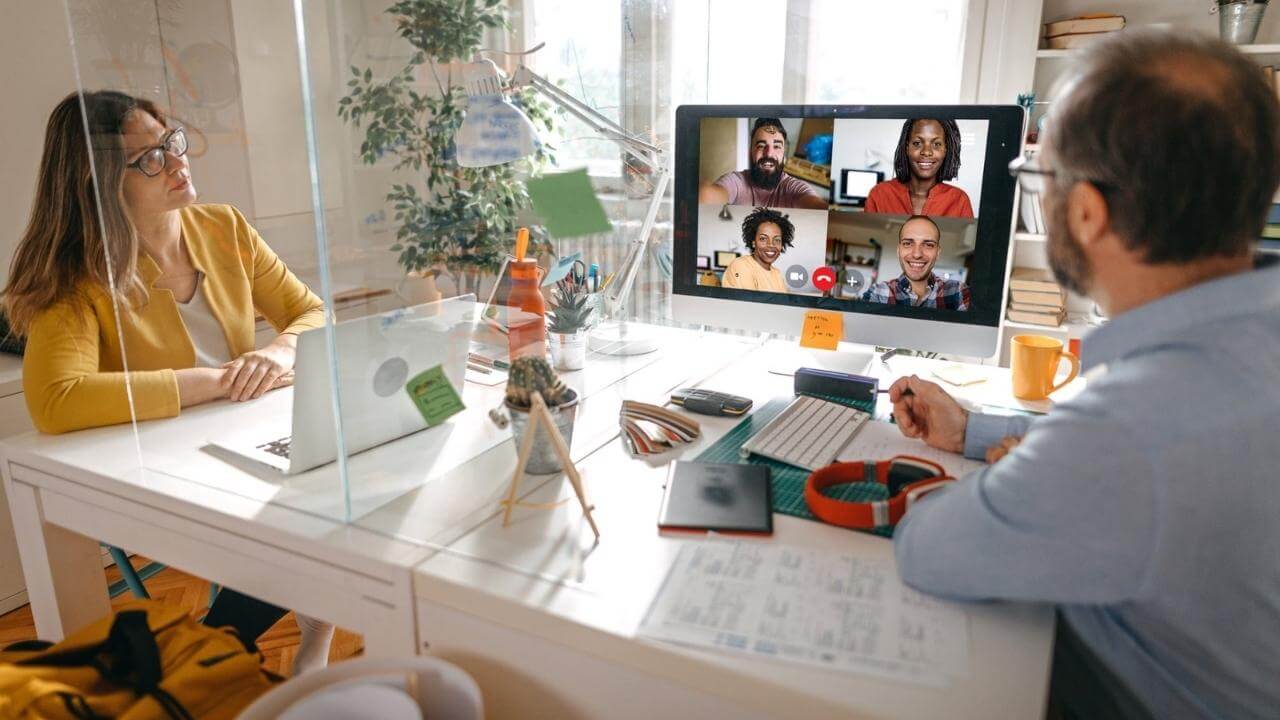 About 88% of business leaders in South Africa are looking to implement a hybrid work approach for the longer term, according to Microsoft's Work Trend Index.
Based on a survey of executives and employees, 58% of the respondents who plan to spend the most and least amount of time in-office are doing it to get more focused on their work and become more productive.
Microsoft South Africa CEO Lillian Barnard said that most companies are still grappling to determine how a hybrid arrangement will work for their operations.
She added that meeting employee expectations is important for companies to "attract and retain talent," as well as "enable personal well-being."
The tech giant emphasized that employers are working on creating a healthy balance of in-person work and flexible hours. This pandemic-induced complexity is what Microsoft refers to as the "hybrid work paradox".
Barnard noted that "employee experience is crucial" for employers who want to retain their top employees, so it is crucial to understand what workers want in a hybrid work model.