90% of major Japanese firms 'challenged' by remote work
Posted on August 25, 2021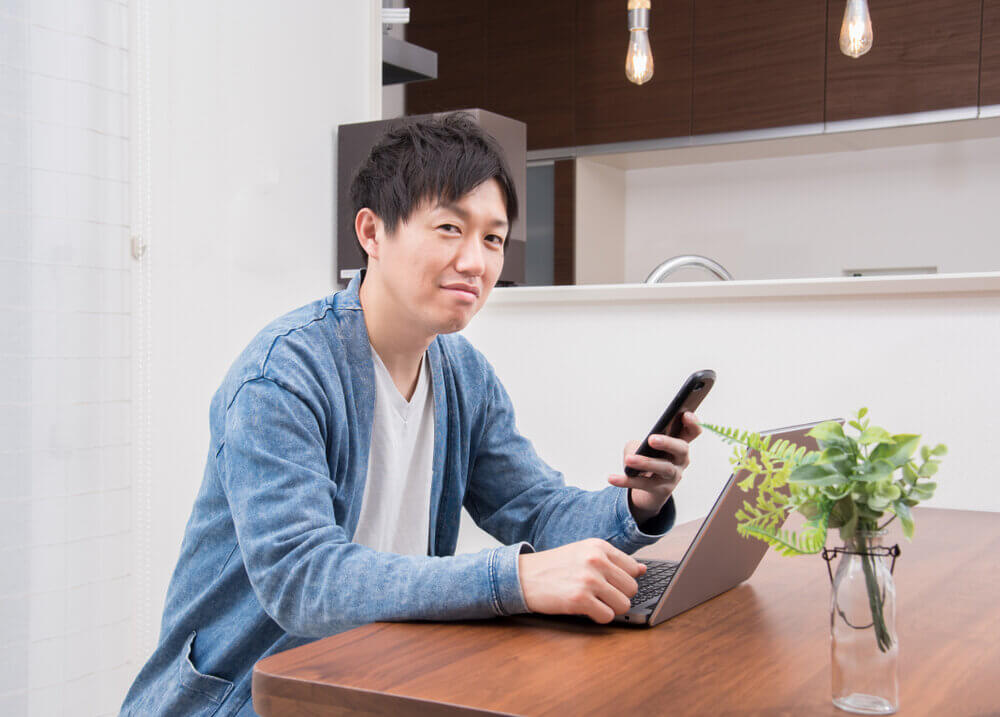 About 90% of major companies in Japan are experiencing difficulties with remote working amid the COVID-19 pandemic, according to a study done by local newspaper Yomiuri Shimbun.
The survey, which was conducted in June and July with 117 participants, shows that 104 companies had immediately adopted remote working when the state of emergency was first declared in April and May last year. 
When asked if they are experiencing problems with the work-from-home (WFH) arrangement, 49 firms answered yes, while 57 said they had "problems to some extent." These groups would account for 90% of the respondents. 
When the participants were asked to categorize their remote work struggles, 91 companies answered "lack of communication among employees," while 58 firms referred to their problems in "maintaining equipment and a communications environment". 
Meanwhile, 54 companies have said that the limited work done through remote working is challenging for their team.