96% of South African workers find it difficult to connect due to remote work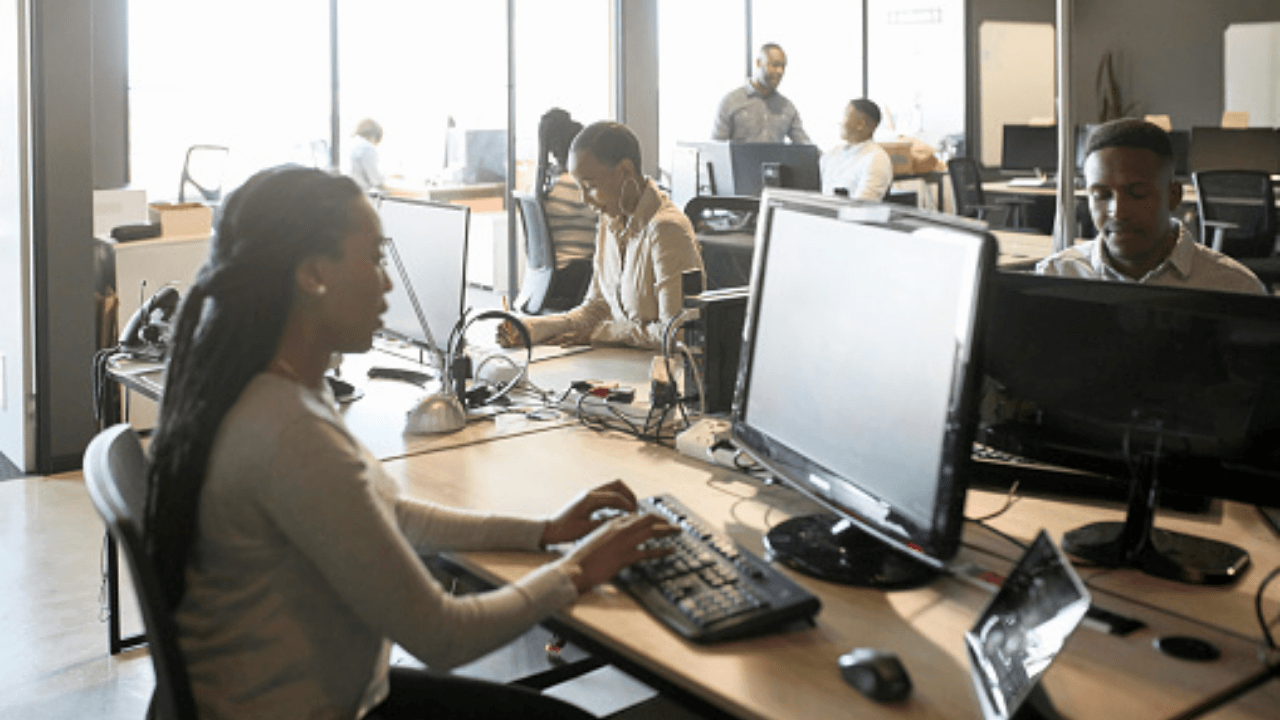 About 96% of employees in South Africa are experiencing connectivity issues in their organizations due to remote work, according to a study conducted by Yonder Consulting and commissioned by software company Workday.
The research showed that 53% of employees are struggling to find motivation in their jobs. Meanwhile, 58% said that their employers are not putting enough focus on their health and wellbeing.
Nearly two-thirds of employees (63%) said that they have connectivity issues either all the time, regularly, or occasionally, while a further 33% stated that they are experiencing issues rarely — despite the 72% who have reported a productivity increase while working remotely,
Workday said that the top motivational struggles for SA workers include canceled or delayed salary increases and bonuses, and having new roles and additional responsibilities in the organization.
The study also found that 53% of SA workers are planning to look for new jobs in the next year, while 46% said that they would switch careers "for better training and development."