Accenture global workforce hits record 500,000
Posted on December 26, 2019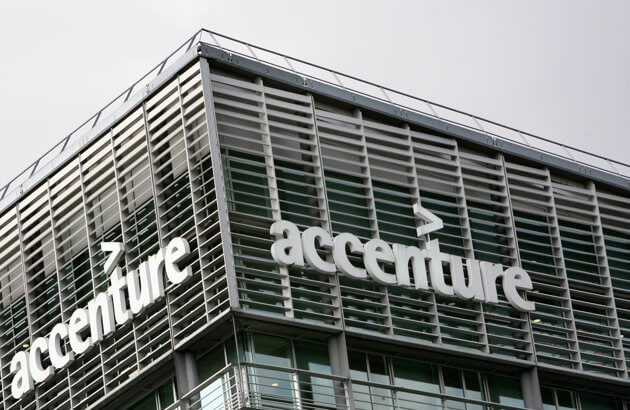 Digital technology and consulting firm Accenture Plc said its global workforce has exceeded 500,000, making it the single largest technology employer in the world. Tata Consultancy Services trails behind Accenture with 450,738 staff, followed by IBM with 350,600, Cognizant with 256,000, Infosys with 228,123, and Wipro with 171,425.
According to Accenture CEO Julie Sweet, the firm has a strong leadership team composed of over 8,000 managing directors worldwide. Accenture's India business has the highest headcount, with 170,000 employees. The Philippine and China units have 50,000 and 17,000 workers, respectively. Digital, cloud, and security projects are the firm's main revenue drivers, accounting for 65% of the total revenue.
KC McClure, CFO, said the company invested USD110m in acquisitions in the first quarter of this year to boost its capabilities in high-growth areas and as much as USD1.6bn in acquisitions from August to September.