Capgemini Inverness sends employees to apprenticeship program
Posted on December 26, 2019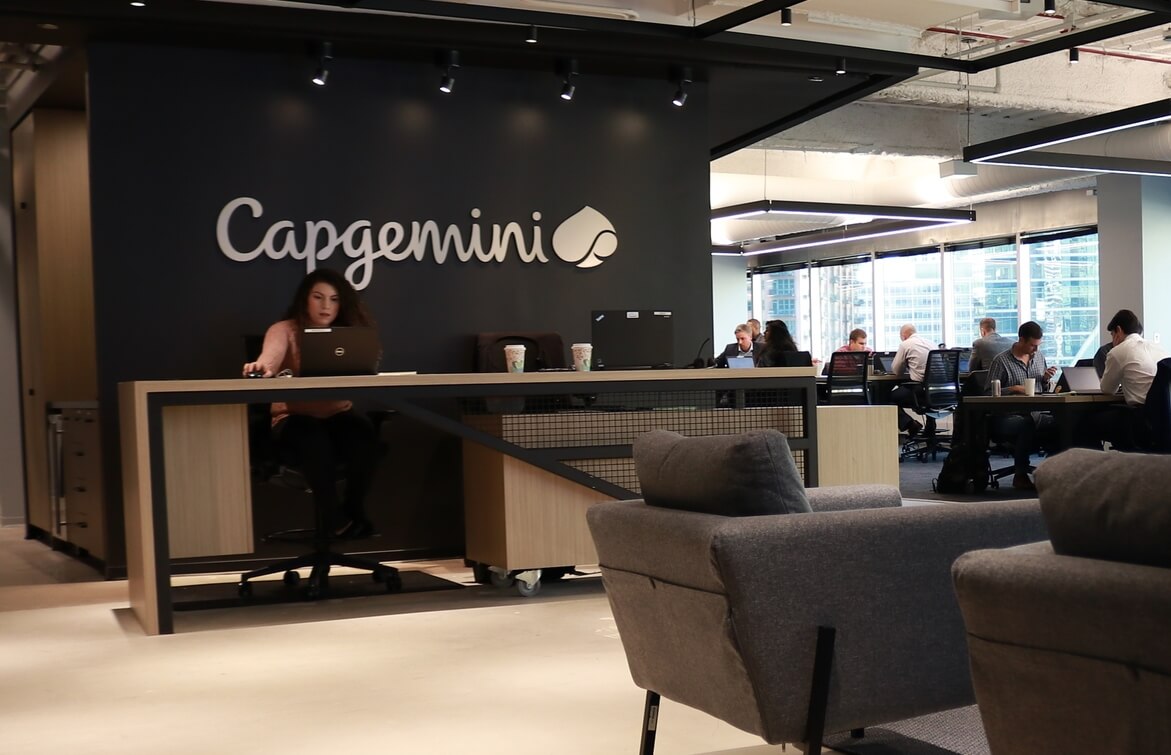 The Inverness, Scotland unit of technology and outsourcing services provider Capgemini has sent eight employees to a new graduate apprenticeship program created as a fast-track scheme for those who already have a relevant qualification.
The program, delivered by the Open University, is funded by Skills Development Scotland and backed by the European Social Fund. It will enable team members to work towards a BSc Hons in Cyber Security. According to Darren Robbins, deputy manager at Capgemini's security operations center, Capgemini is committed to its employees' development to help them unlock their potential. Robbins said that through the new graduate apprenticeship offer, Capgemini can provide its staff with a more advanced qualification to accelerate their careers, adding that both Capgemini and its clients would both benefit from the staff's new knowledge and understanding of cybersecurity.
Suzanne McQuade, business relationships manager at the Open University, said graduate apprenticeships allow employers like Capgemini to upskill their workforce and attract and retain talent, which is especially important in Scotland's Highlands and Islands.