Accenture announces key leadership changes in India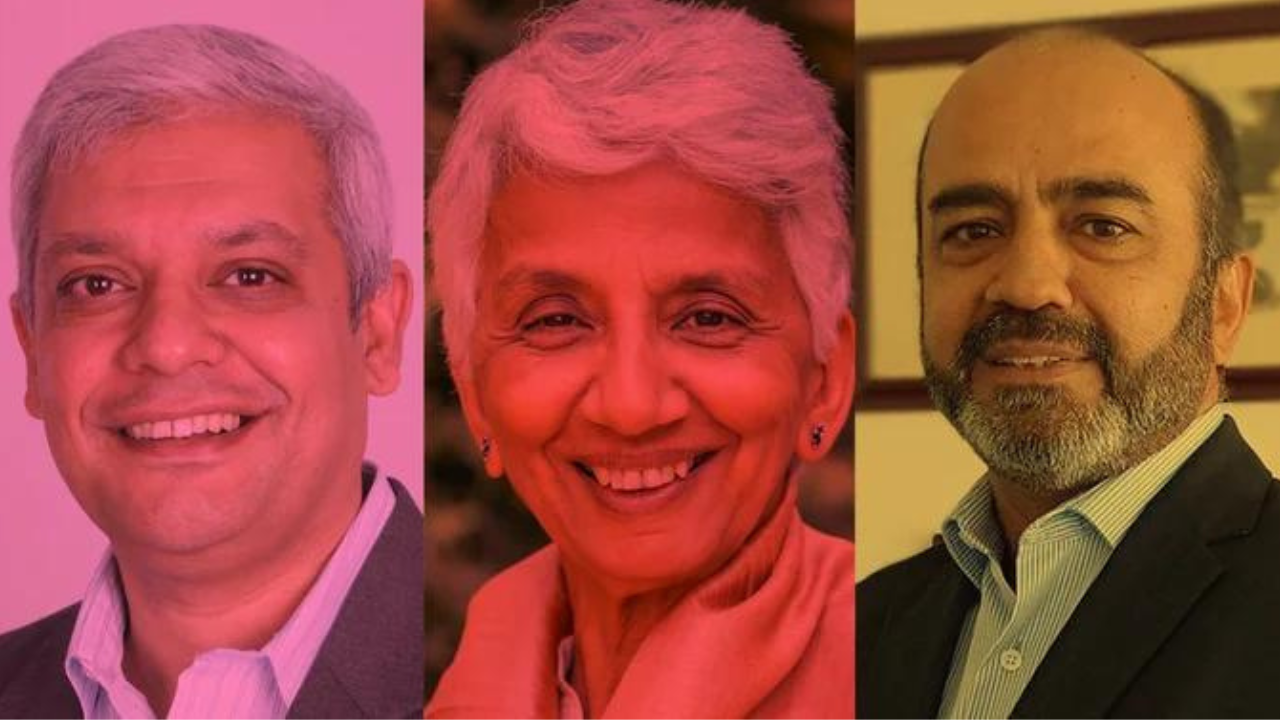 Photo from Entrepreneur India
BANGALORE, INDIA — In a significant announcement from outsourcing giant Accenture, new appointments have been made to the company's India leadership team. 
Ajay Vij steps into the newly created position of Country Managing Director while Sandeep Dutta takes on the lead role for Accenture's India Market Unit. 
Vij will combine his current responsibilities as Corporate Services & Sustainability lead for India with his new role. He provides comprehensive leadership and promotes harmonized decision-making for key company priorities. 
Dutta, meanwhile, will be responsible for driving business and operations in the domestic market. His role will focus on growth, market differentiation, and client interaction, and also includes working with local business communities and representing Accenture at local industry and trade bodies.
The changes follow the retirement announcement of Rekha Menon, Senior Managing Director and Chairperson for Accenture in India, after a remarkable 20-year career.
"I want to express my deepest gratitude to Rekha for her more than two decades of extraordinary leadership. She helped build a strong foundation for Accenture in India across many aspects of our business and leaves behind an outstanding legacy of accomplishments and impact for our clients, our people and our communities," said Leonardo Framil, Accenture's Chief Executive Officer for Growth Markets.
Accenture offers professional services and solutions in strategy, consulting, digital, technology, and operations. The company, which has 738,000 employees spread across 120 countries, recently ranked #1 in the Time Doctor OA500, an index of the world's top 500 outsourcing firms and a vital tool in assisting the BPO decision-making community.