Marlabs Acquires Monitora, boosts presence and growth in LatAm region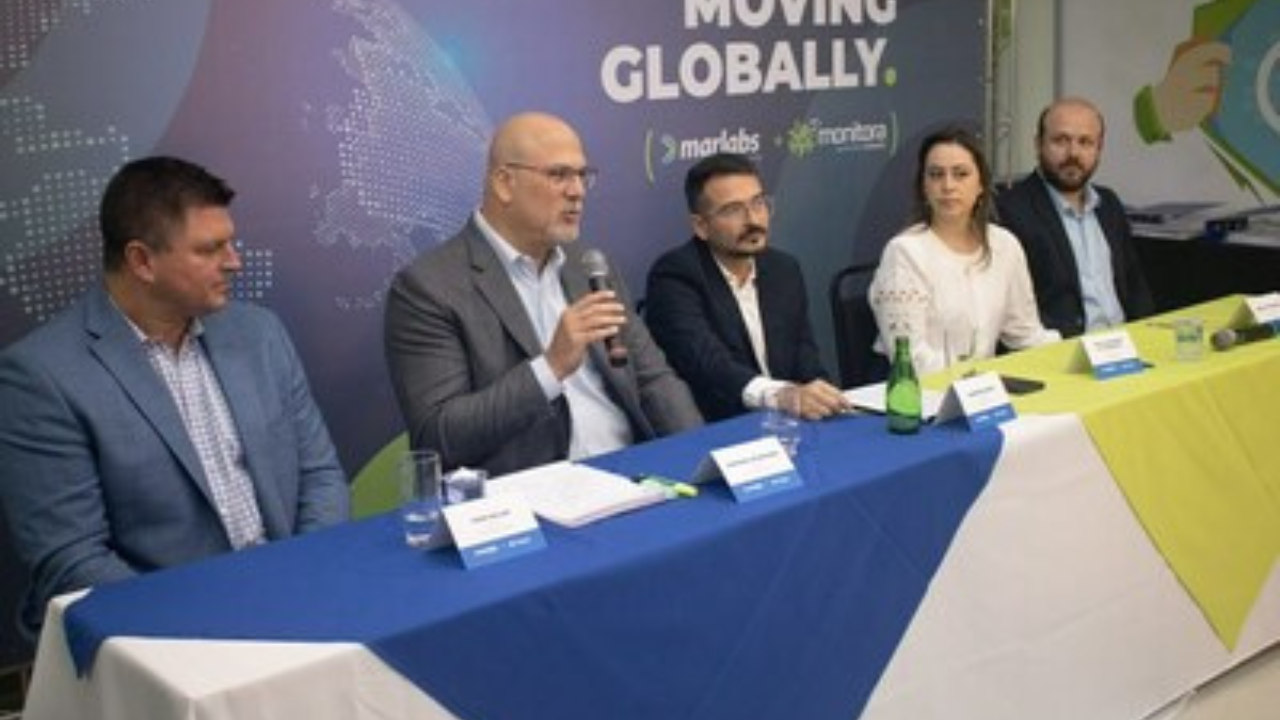 Photo from Marlabs
UNITED STATES, BRAZIL, and INDIA — New Jersey-based digital solutions company Marlabs has announced its acquisition of Monitora Soluções Tecnológicas, expanding its presence into the LATAM region. 
This strategic move will offer Marlabs access to new markets and deepen its technology capabilities.
Located in São Carlos, Brazil, Monitora specializes in customer experience, infrastructure operations, and data analytics. The acquisition forms part of Marlabs' global expansion strategy, chosen due to Monitora's people-focused culture, excellence in developing digital solutions, and global operational capacity.
"We're on a strong, pivot-path to create a worldclass organization that's also multi-geographical, with a strong focus on building local talent and capabilities. The combination of Monitora and Marlabs' complementary capabilities holds immense potential for accelerating growth and creating unique offerings for our clients in the digital transformation sector," said Marlabs Chief Operating Officer Todd Keller. 
Marcos Chiodi, Chief Executive Officer of Monitora, expressed his enthusiasm about the partnership. "Our clients' needs are evolving rapidly; therefore, we realized the need to partner with an organization that has a global footprint and engages at different points across the client transformation journeys. We've found an ideal partner in Marlabs and are eagerly looking forward to a great association."
Marlabs has serviced clients across multiple sectors, including pharma and life sciences, manufacturing, retail, banking, and insurance. It has a presence in the United States, United Kingdom, Canada, Germany, Brazil and India.
The 26-year-old company has recently entered an accelerated growth phase, and the acquisition of Monitora promises to extend opportunities for jointly serving global clients across several industries.
Marlabs, with its global workforce of technology, platform, and industry specialists, continues to provide digital-first strategy and advisory services, rapid solution incubation, and agile digital solution engineering.