Acuity opens 3rd delivery center in India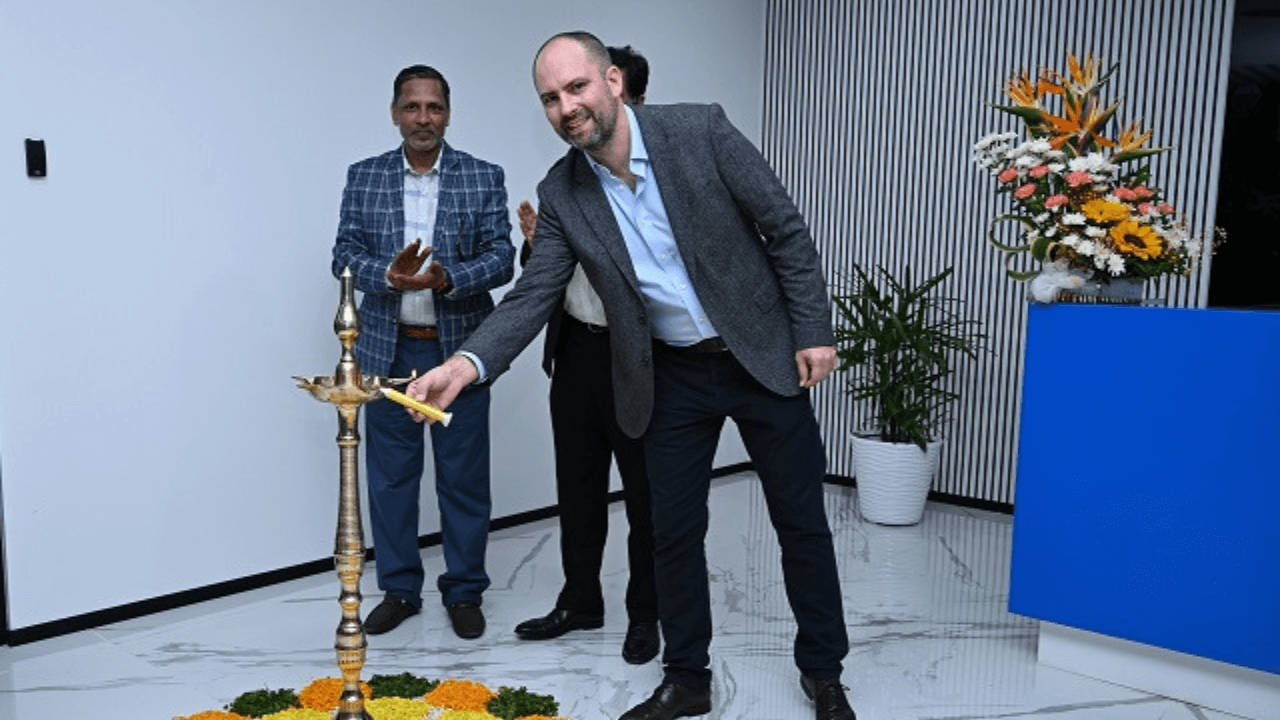 PUNE, INDIA — Staffing and technology solutions provider Acuity Knowledge Partners recently opened a new delivery center in Pune, its third in India.
The new facility will allow financial and technology professionals to work with leading investment banks, private equity and venture capital firms, asset managers, hedge funds, consultants, and Fortune 100 companies.
As part of the expansion, Acuity plans to hire around 250 financial services specialists, including chartered accountants, financial analysts, investment management analysts, and consultants by the end of 2023. 
The Pune team will be Acuity's workforce of over 5,700 experts worldwide. The firm also plans to increase its global headcount to 10,000 by 2025. 
Acuity Knowledge Partners CEO Robert King said, "We believe talent is everywhere. Cities outside the metros across India are emerging as talent hubs with the potential to drive the next phase of our growth."
He added that the firm's focus for the year "is to create a more diverse and inclusive talent pool in India and globally. The Pune center will provide an environment for employees to grow through versatile client engagements, flexible work options, rigorous training [programs], and coaching and mentoring."