DXC Technology extends partnership with Siam Cement Group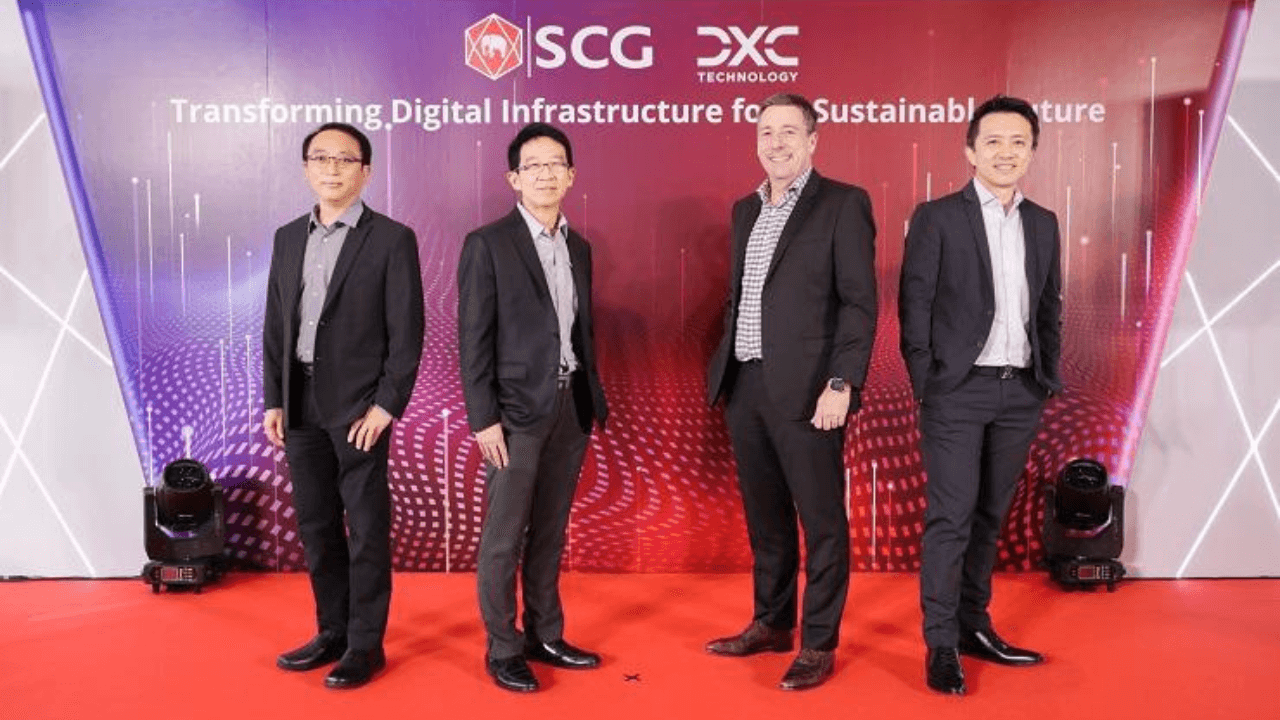 BANGKOK, THAILAND — IT Company DXC Technology announced it had extended its partnership with Siam Cement Group (SCG) for five more years to boost transformation efforts.
Under the agreement, DXC will assist SCG, a cement-building materials business conglomerate, in enhancing customer experiences by delivering IT infrastructure and solutions including cloud outsourcing.
DXC says that expanded digital solutions and cloud automation will transform the services and security levels of SCG's major business units and help the company reach its net-zero emissions goals by 2050.
"SCG has been a valued customer for over ten years, and we are looking forward to accelerating their transformation journey and helping them meet their sustainability goals," said DXC Technology Thailand Managing Director Apichart Arunkunarax.
DXC is a multinational IT service provider offering an extensive array of technology consulting, outsourcing, and support services since 2017. The company recently ranked 34th on the Time Doctor OA500, the first objective index of the world's top 500 outsourcing firms.