Addt'l incentives given to Fiji's growing BPO industry
Posted on September 16, 2021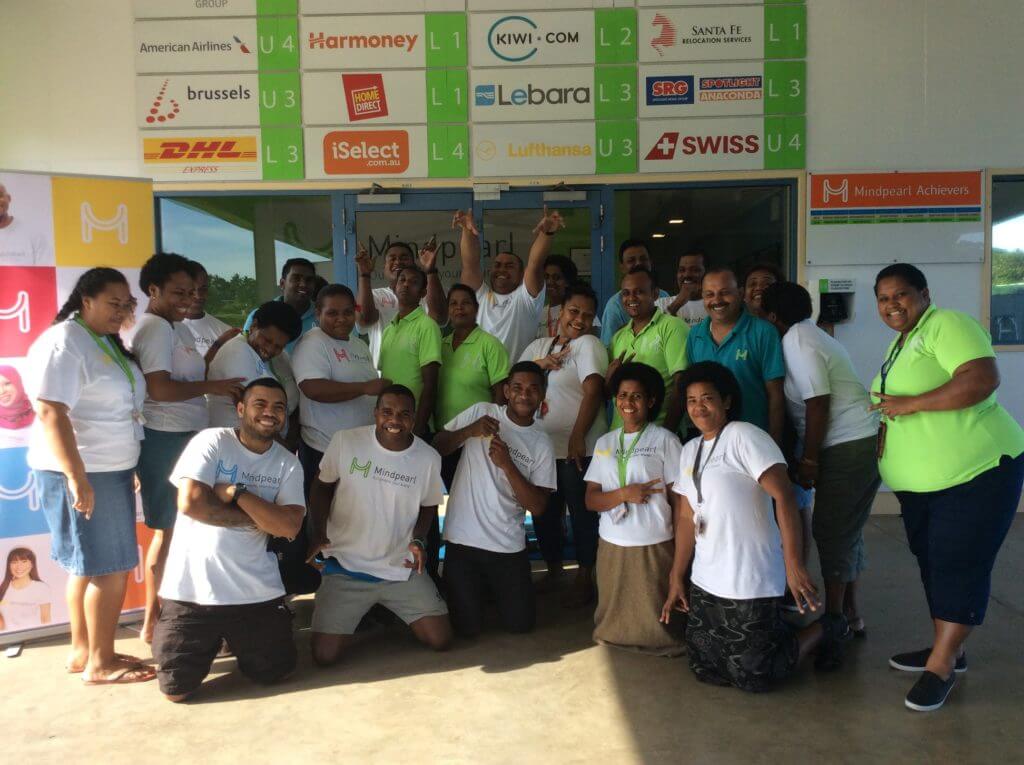 The Fijian government carried out significant changes in tax incentives to support the growing Business Process Outsourcing (BPO) industry in the country, said Attorney-General Aiyaz Sayed-Khaiyum.
During a webinar that discusses the difference between Fiji and the Philippines' outsourcing industries, Sayed-Khaiyum said that the South Pacific country is slowly branching from a "largely tourism-based economy" to an ideal outsourcing destination.
To help maintain this development, the Attorney-General said that they have reduced tariff rates, got rid of certain taxes, and eliminated the need for "cumbersome and bureaucratic" business license requirements for the BPO investors in the country.
Meanwhile, BPO Council executive director Sagufta Janif said that despite Fiji and the Philippines' 'slightly similar' literacy rate — amounting to 99.1% and 98%, respectively — Fiji's greatest advantage is its time zone.
"When you outsource to Fiji your team in Fiji will start processing documents serving your customers and attending to requests at 6 am Australian time… Whereas in the Philippines the start time would be around 10 to 11 am which may impact your productivity…" Janif concluded.