Ibex expands in Honduras, to hire 2K employees
Posted on September 16, 2021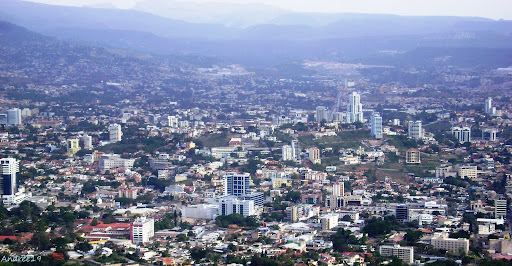 Global customer experience (CX) services provider Ibex is expanding its operations in Honduras by constructing a new center in the capital city of Tegucigalpa, with plans to hire 2,000 employees in the next two years.
The US-based firm has partnered with local real estate company Groupo Karim's to ensure that the contact center will be up and running by November this year.
The company plans to offer a "reasonably high" salary to new employees in the Central American country, amounting to a total of US$3 million during the first twelve months.
Ibex CEO Bob Dechant said that the expansion is an effect of their growing nearshore and offshore capacity that reached 125% in just "two short years."
Dechant added that this development positioned the company as the leading BPO and CX service provider in Honduras' neighboring countries — Nicaragua and Jamaica.