Afni names Khalid Khursheed as Philippines VP
Posted on February 5, 2020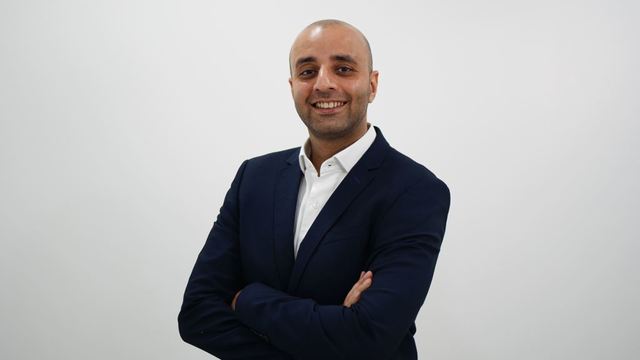 US business process outsourcing (BPO) firm Afni has appointed Khalid Khursheed as the new vice-president of its Philippines operations. Khursheed will assume full responsibility for the operational oversight and performance of Afni programs in the country, according to a statement.
He joined Afni as it began operations in Southeast Asia in 2012 and became instrumental in the company's growth and success in the Philippines. Before joining Afni, Khursheed held leadership positions in operations, quality, and recruitment for IBEX Global in multiple locations.
Khursheed said the company has experienced significant growth in the Philippines. From engagement centers in several US and Philippines locations, Afni supports its clients' customers in a variety of channels.