African startups chosen for AI program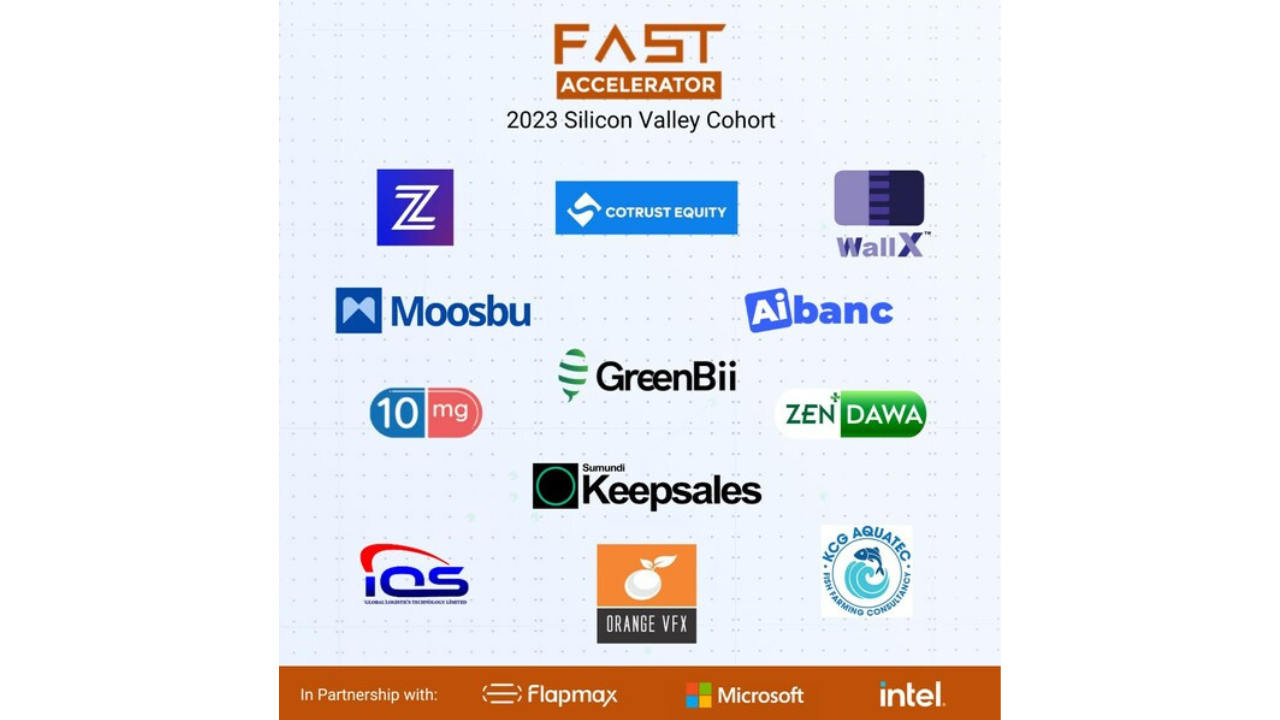 CALIFORNIA, UNITED STATES — Twelve African startups have been selected for the second cohort of the FAST Accelerator 2023 (FA23) program, an initiative established by a prominent data and AI company Flapmax, in partnership with Microsoft.
The goal is to expand Africa's digital ecosystem by empowering entrepreneurs to build impactful AI solutions.
The startups were chosen from over 1,200 applicants across 35 African countries, representing diverse sectors like healthcare, agriculture, transportation, clean technology, and more. All use cloud-based products and AI to address critical challenges in their fields.
"Participation in the FAST Accelerator program will help these entrepreneurs capture growth opportunities and expand their market reach," said Mame-Fatou Gueye, SME Program Manager, Microsoft Africa Transformation Office.
The program attracted startups with proven product-market fit aligned with UN Sustainable Development Goals.
The selected startups are Zeeh Africa, Sumundi, Cotrust Equity, Trucki, Orange VFX, 10mg Pharma, Wallx, Moosbu, KCG Aquatec Fish Farming, Aibanc, Zendawa Africa, and Greenbii.
After an intensive two-week online boot camp with seasoned mentors, the startups will embark on a five-week acceleration program in Silicon Valley starting on October 23. They will receive training, AI integration support, business development, fundraising help, and go-to-market enablement.
"Our objective is to empower startups and underrepresented entrepreneurs to rapidly and sustainably scale their businesses and create new job opportunities using AI as a catalyst," said Flapmax founder and CEO Dr. Dave Ojika.
Flapmax also introduced the FAST Portal to connect investors and startups. The FAST Accelerator has a track record of helping startups raise millions in funding and create hundreds of jobs.