Africa's business services market to reach $19.8Bn in 2023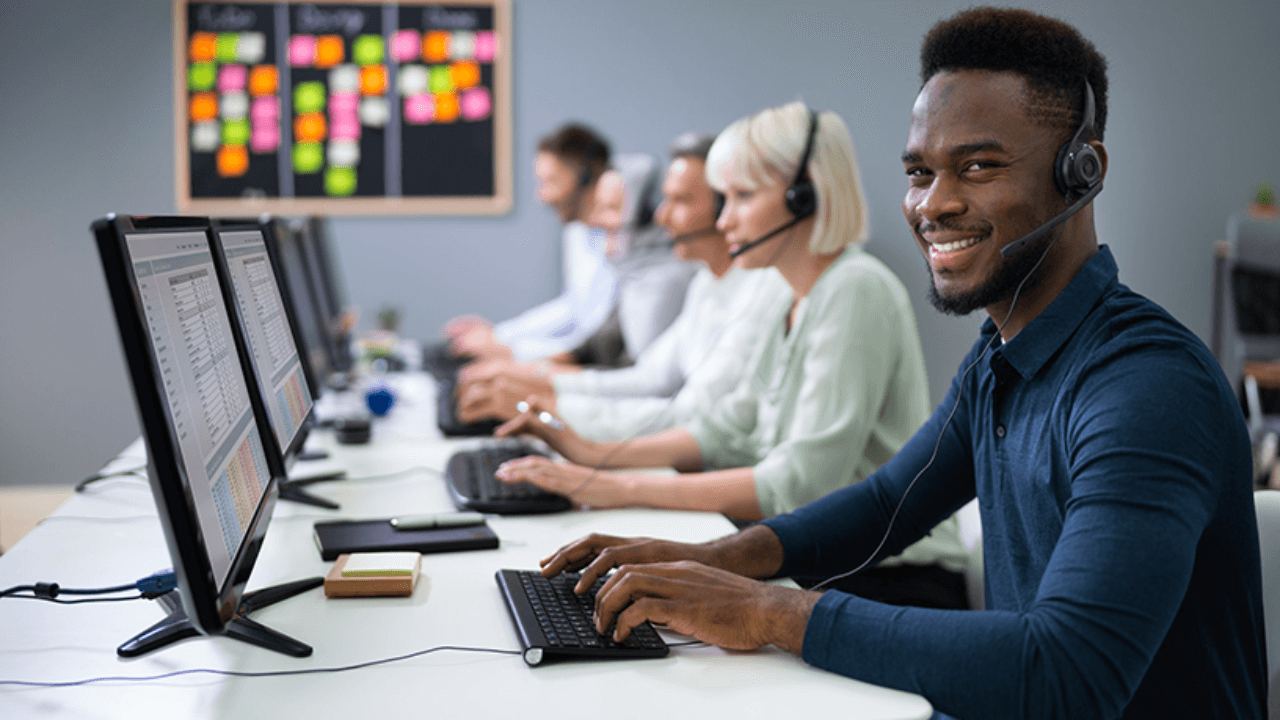 MIDRAND, SOUTH AFRICA — Africa's Global Business Services (GBS) market is expected to hit US$19.8 billion in 2023, up from its current value of US$15.1 billion.
According to a report released by Knowledge Executive, this growth is bolstered by improved economic governance, relative political stability, the continent's vast labor pool, comparatively lower salary and labor costs, and focused efforts from African policymakers to support the sector.
The report stated that among various segments, Business Process Outsourcing (BPO) and Information Technology Outsourcing (ITO) would lead Africa's GBS growth.
Knowledge Executive also reported that the past year has accelerated outsourcing adoption to reduce costs and maintain revenue across the globe – and Africa has emerged as a significant beneficiary.
It was disclosed that the continent was in the developing stage of the GBS lifecycle but already showing signs of global competitiveness and rapid maturity.
South Africa and Egypt are the major GBS players on the continent, with market values estimated at US$4.7 billion and US$4 billion, respectively.
Nigeria — Africa's largest economy by GDP — has a GBS market valued at approximately US$286.8 million, leveraging its robust ICT sector.
Smaller nations, including Rwanda, Botswana, Senegal, Ghana, and Zimbabwe, are also set to benefit from the growing international demand for Africa's GBS market.