India's Electronics and IT Ministry launches outsourced repair project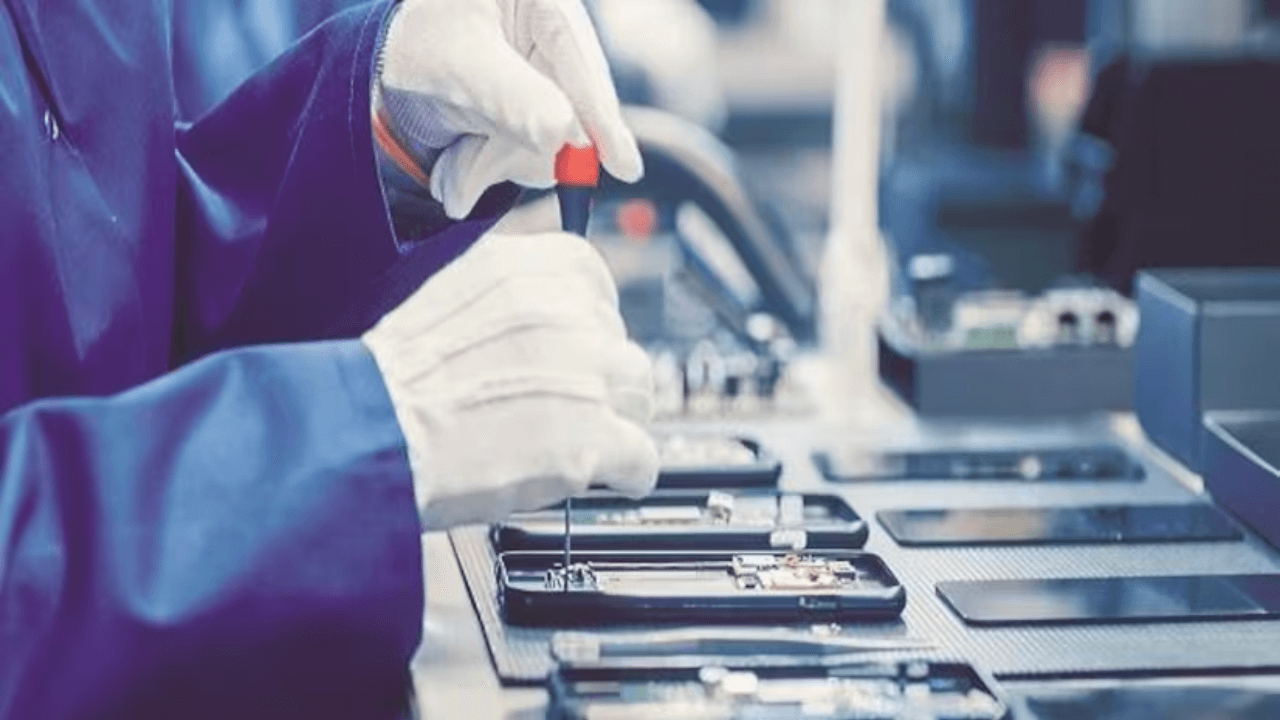 NEW DELHI, INDIA — India's Ministry of Electronics and Information Technology (MeitY) recently initiated a pilot project on Electronics Repair Services Outsourcing (ERSO) that could yield US$20 billion in revenue over the next five years.
Touted as a game-changer for India, the government endorsed the project to position the country as a global leader in the largely untapped electronics repair sector.
MeitY also expects the project to generate "millions of jobs" across India.
AA Jafri, Director General of the IT hardware industry body MAIT, added that ERSO would extend device life globally by providing cheap and reliable ICT (Information and Communication Technology) product repair.
The pilot project is a collaborative endeavor by MeitY, the Central Board Of Indirect Taxes and Customs (CBIC), the Director General of Foreign Trade (DGFT), and the Environment Ministry.
Five firms — Flex, Lenovo, CTDI, R-Logic, and Aforeserve — have already volunteered for the pilot project, which will run for three months in the city of Bengaluru.
After the pilot test, a detailed assessment will be conducted to make necessary amendments to the policy and process.