Leaked playbook reveals Amazon's generative AI plans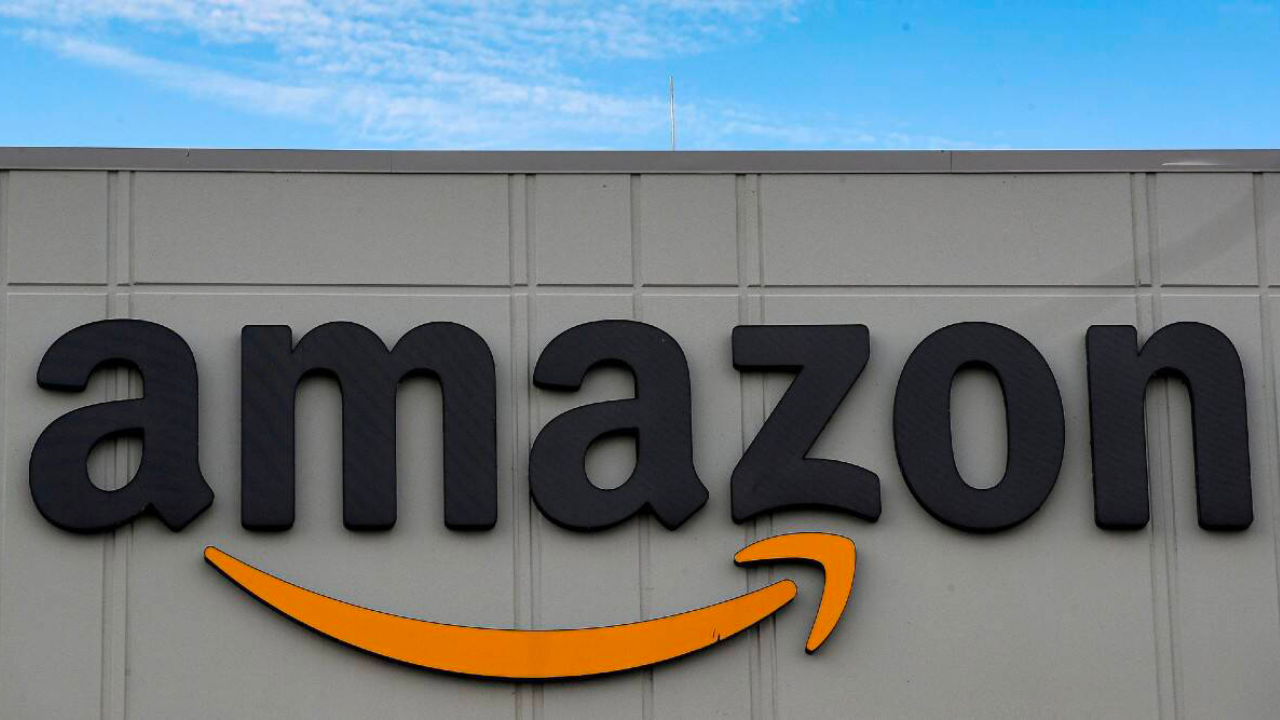 Photo from The Indian Express
NEW YORK, UNITED STATES — Amazon's leaked internal sales playbook showcases the company's strategy to enter the generative artificial intelligence (AI) space and compete with industry players like OpenAI, Microsoft, and Google. 
The 12-page document titled Generative AI Sales Playbook provides Amazon salespeople with talking points, email templates, and tips on positioning the company against its competitors. 
The playbook aims to "inspire customers to leverage Generative AI technology within their products, content, and customer experiences" instead of selling one specific product. 
It also emphasizes the eCommerce giant's long history in machine learning (ML) and AI through its cloud products while positioning its key selling points to attract business customers interested in generative AI technology.
Moreover, the playbook highlights Amazon Web Services — particularly SageMaker — which allows customers to build and deploy their AI applications using custom machine learning models.
Unlike its competitors, Amazon has taken a neutral approach to AI and avoided launching its consumer application like OpenAI's ChatGPT or Google's Bard. 
In an email to Insider, an Amazon spokesperson said the firm has "large teams innovating, experimenting, and prototyping generative AI technology."
"AWS and Amazon have been delivering meaningful innovation in AI and ML for decades, which is why more than 100,000 customers use AWS for their AI applications," the spokesperson added.