Gen Z should avoid remote work for professional, romantic success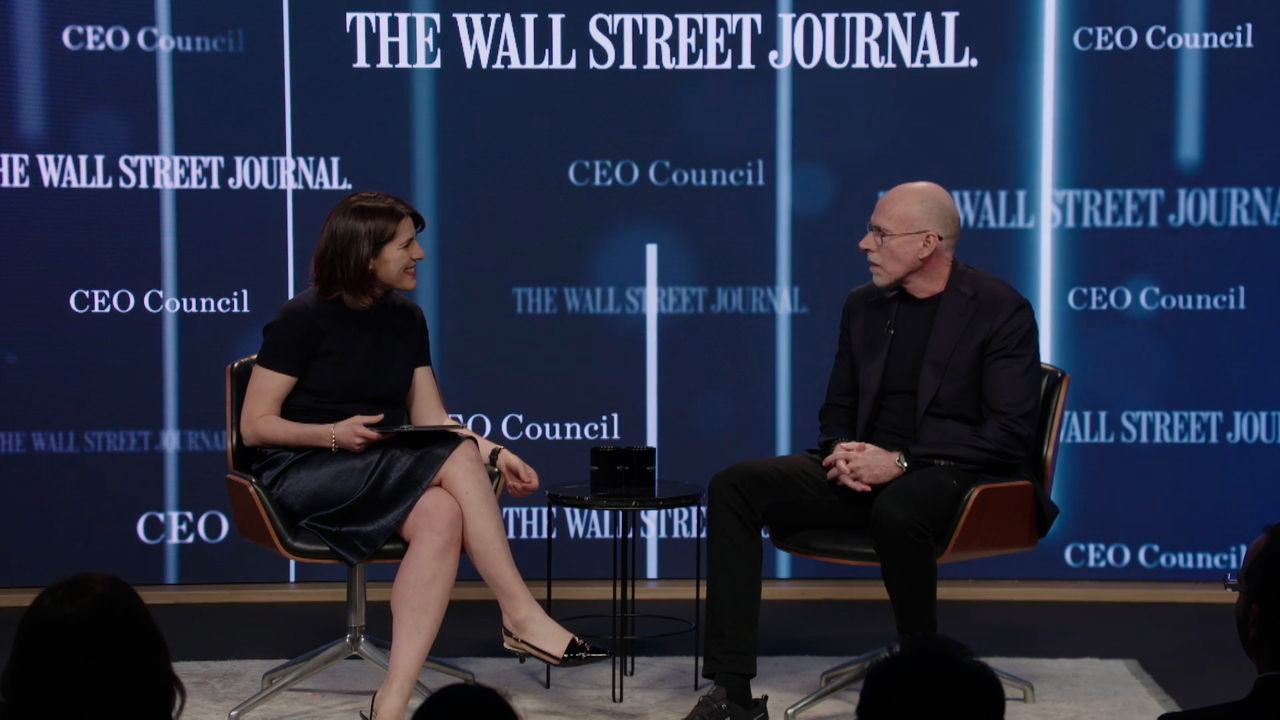 Photo from WSJ
LONDON, UNITED KINGDOM — Scott Galloway, a marketing professor at NYU Stern and podcast host, has made controversial statements suggesting that Gen Z should never work from home if they desire success in their professional and romantic lives. 
At the Wall Street Journal's CEO Council Summit, Galloway advised young people to spend minimal time at home, claiming that time spent outside the house is inversely correlated with success. 
"Home is for seven hours of sleep, and that's it. The amount of time you spend at home is inversely correlated to your success professionally and romantically. You need to be out of the house," he stated.
He also dismissed the notion of work-life balance, advocating for a 110% effort level and sharing his personal experience of dedicating decades solely to work.
"If you expect to be in the top 10% economically, much less the top 1%, buck up. Two decades plus of nothing but work, that's my experience," he added.
Galloway's remarks align with other high-profile figures in the corporate world who argue that remote work may hinder career advancement. 
Some companies, such as JPMorgan and Apple, have warned of potential penalties for employees who do not comply with return-to-office orders. Other future-of-work experts are also touting the benefits of returning to the office for millennial and Gen Z workers.
However, experts highlight that remote work can offer benefits and performance boosts, challenging the assumption that all collaboration must be in person. 
Others say effective communication, goal alignment, and trust-building are the keys to fostering successful remote careers.