74% of Americans fear job loss due to AI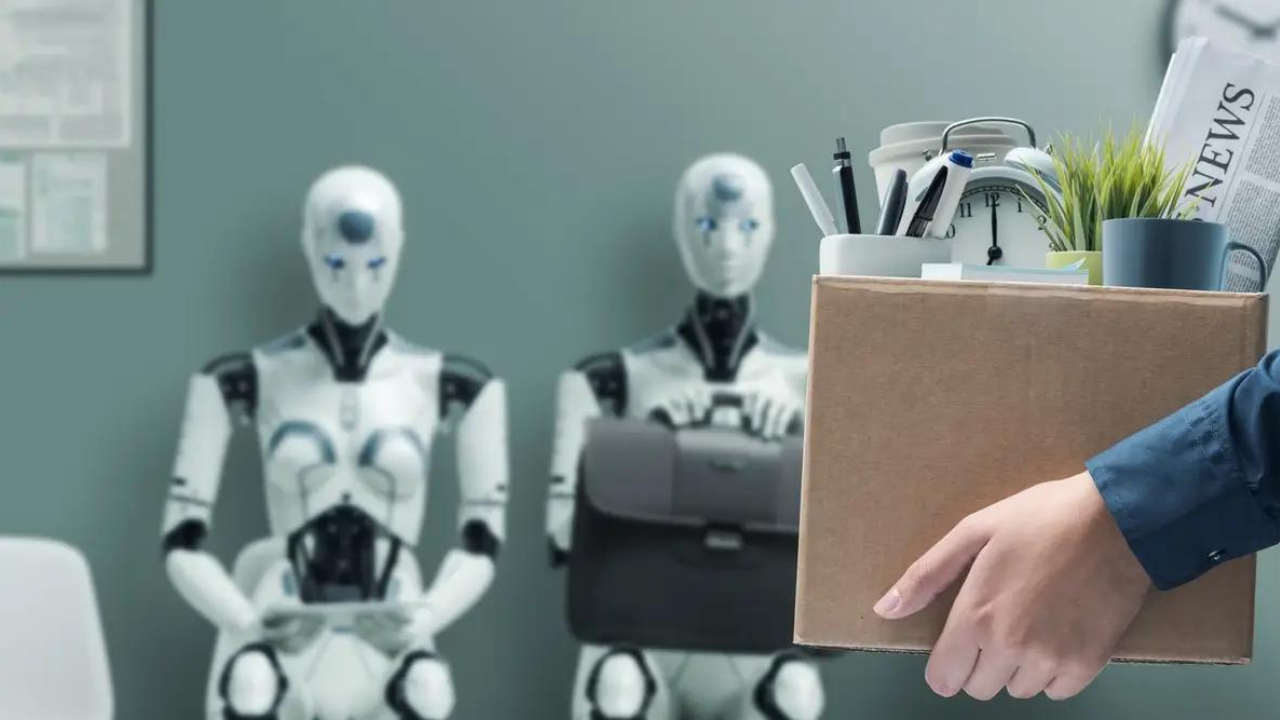 Photo from Shutterstock
VIRGINIA, UNITED STATES — A recent survey by The Harris Poll for the American Staffing Association (ASA) Workforce Monitor indicates that 74% of American adults worry about unemployment amid the rise of artificial intelligence (AI).
This surge in concern parallels the rise of advanced AI tools like ChatGPT, which optimize tasks in various sectors.
The survey further reveals that 47% of employed participants feel their jobs might be replaced by automation. When broken down by industry:
56% in the industrial sector

51% in engineering/IT/scientific

48% in administrative roles

44% in managerial roles

39% in healthcare
This sentiment contrasts with a 2017 ASA survey where 73% felt their jobs were immune from AI and robotics.
Opinions on automation's future effects are also split, with 27% seeing benefits and 26% foreseeing disruptions.
Richard Wahlquist, CEO of the American Staffing Association, stressed the need for employers to provide training and upskilling in light of evolving technology.
He added that employers should be more transparent as new AI technology are being deployed in their operations to set workplace expectations.