Healthcare execs plan RCM automation by 2024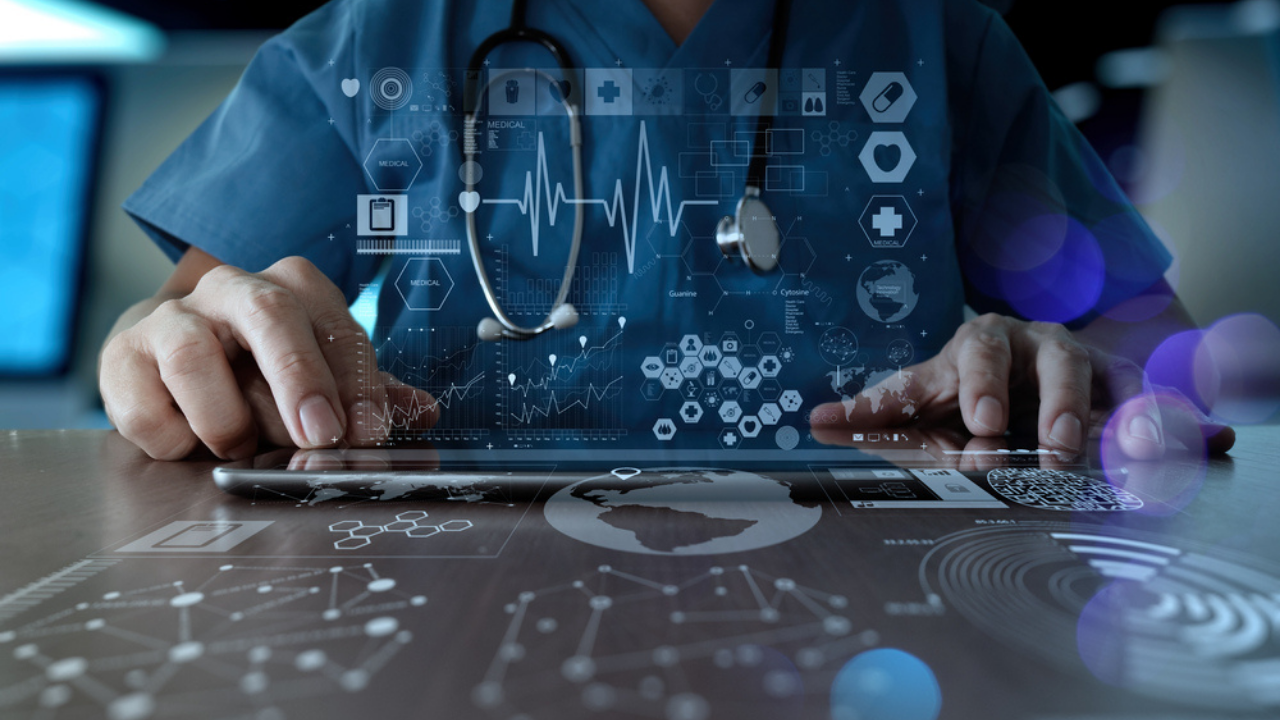 Photo from Shutterstock
CHICAGO, UNITED STATES — Over one-third of healthcare executives plan to automate at least two revenue cycle management (RCM) or finance functions by 2024, with nearly half intending to acquire five or more RCM tools.
According to a Healthcare Financial Management Association (HFMA) and Eliciting Insights report, healthcare executives are increasing investments in RCM. and finance solutions despite prevailing economic hurdles.
The survey, which involved 321 healthcare system executives, identified primary automation areas, which include back-end RCM (40%), patient access (37%), and mid-revenue cycle (32%).
Key areas of interest include automation, artificial intelligence (AI) coding, denials management, prior authorizations, and patient self-service.
"This study shows that health systems haven't stopped investing in tools; they are just focused on using them to solve different problems," said HFMA Chief Partnership Executive Todd Nelson FHFMA, MBA.
Furthermore, 95% of health systems in the RCM or finance technology market are exploring vendors beyond their current electronic medical record providers.
Eliciting Insights CEO Trish Rivard also remarked that their report shows the interest of health systems in "bolt-on tools, both those that offer single functionality as well as end-to-end RCM players that can meet the needs of health systems shopping for multiple RCM tools."