HCL, NEORIS sign IT partnership agreement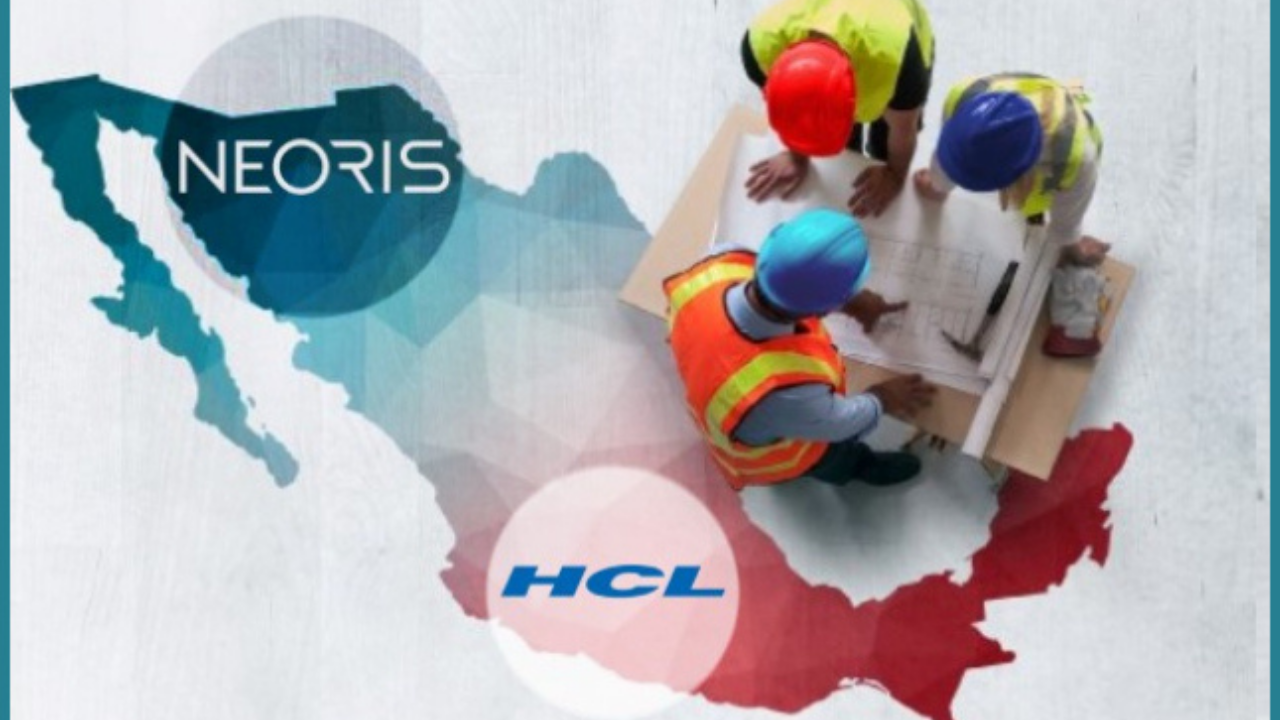 Indian IT provider HCL Technologies is partnering with its American competitor Neoris to explore each other's market for IT services.
The two companies said that they will cross-sell their products and services and work together to develop new technology solutions.
HCL has stated that the collaboration strengthens its operations in Latin America, Mexico in particular.
HCL Corporate Vice President Ajay Bahl said that this partnership will be a "unique program to our clients in Latin America who are seeking ways to optimize their teams through best-in-class technology solutions."
"Our collaboration will also contribute to our continuous effort to build a great talent pool in Mexico to deliver industry-best service and capabilities to our customers."
NEORIS Global Head of Strategic Alliances Marcelo Costa said that they will work together with HCL 
"to find new business opportunities in a united effort, one where NEORIS will provide the best talent with the best skills in the market to reduce costs, time, and risk."
HCL is one of the largest IT services firms in India. It employs nearly 200,000 people across 52 countries around the globe.