APAC orgs 14x more likely to outsource social media strategies this year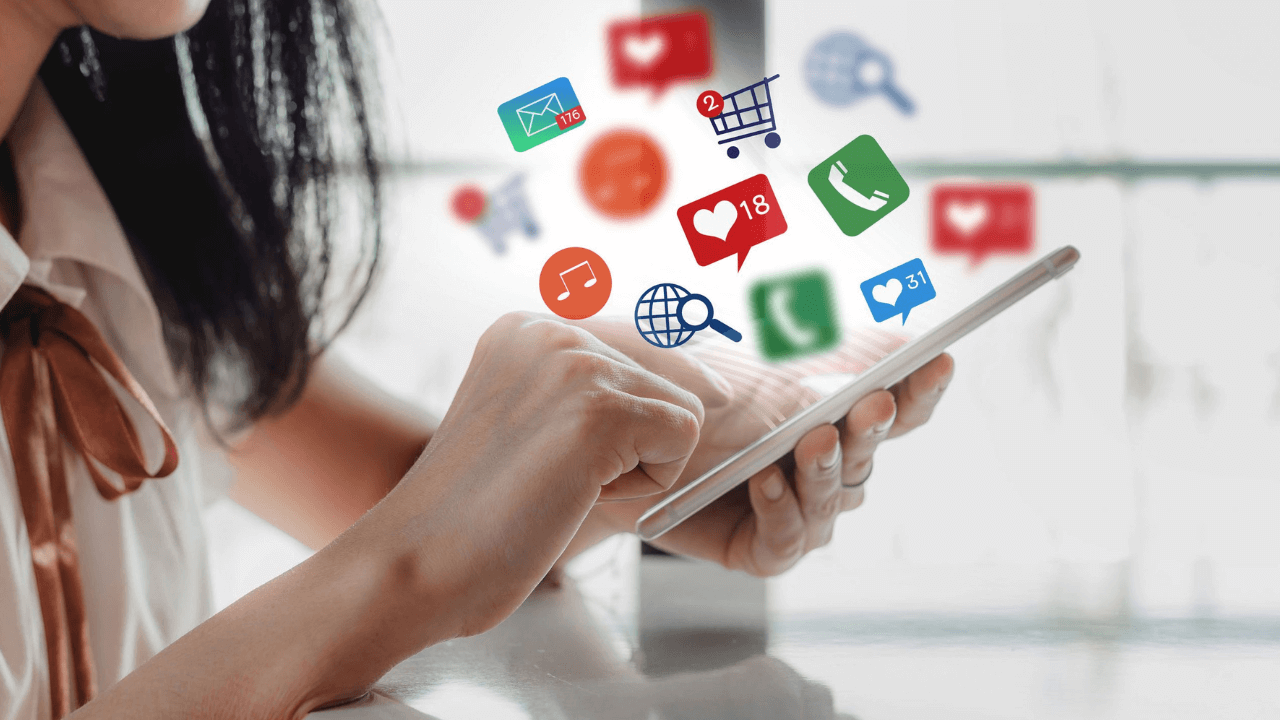 OSLO, NORWAY — Companies in the Asia Pacific (APAC) region are 14 times more likely to rely on outsourcing services for their social media strategies. 
According to a report by software firm Meltwater, out of 250 marketing and communication professionals in the region, 39.60% said that they are looking to increase their social media budget this year. 
When asked for their goals for using social media, 79% said that they would like to raise brand awareness while 71% are looking for increased brand engagement.
Other popular goals include new customer acquisition (53%) and increasing web traffic (46%). 
When asked for the top three social media metrics, engagement (82%), website traffic (64%) and followers (also 64%) came up most frequently.
Meanwhile, 69% of business-to-consumer (B2C) organizations in APAC work with influencer marketing or are planning to do so. 
"In the current climate, attention is currency. As consumers become more discerning and marketing budgets tighten, reaching audiences and standing out has never been more important," Meltwater noted.
With every channel on the rise, Tiktok remains to be the most popular choice for social media marketers, followed by Instagram, Youtube, and LinkedIn.