6 women-led outsourcing firms part of Fortune 500 list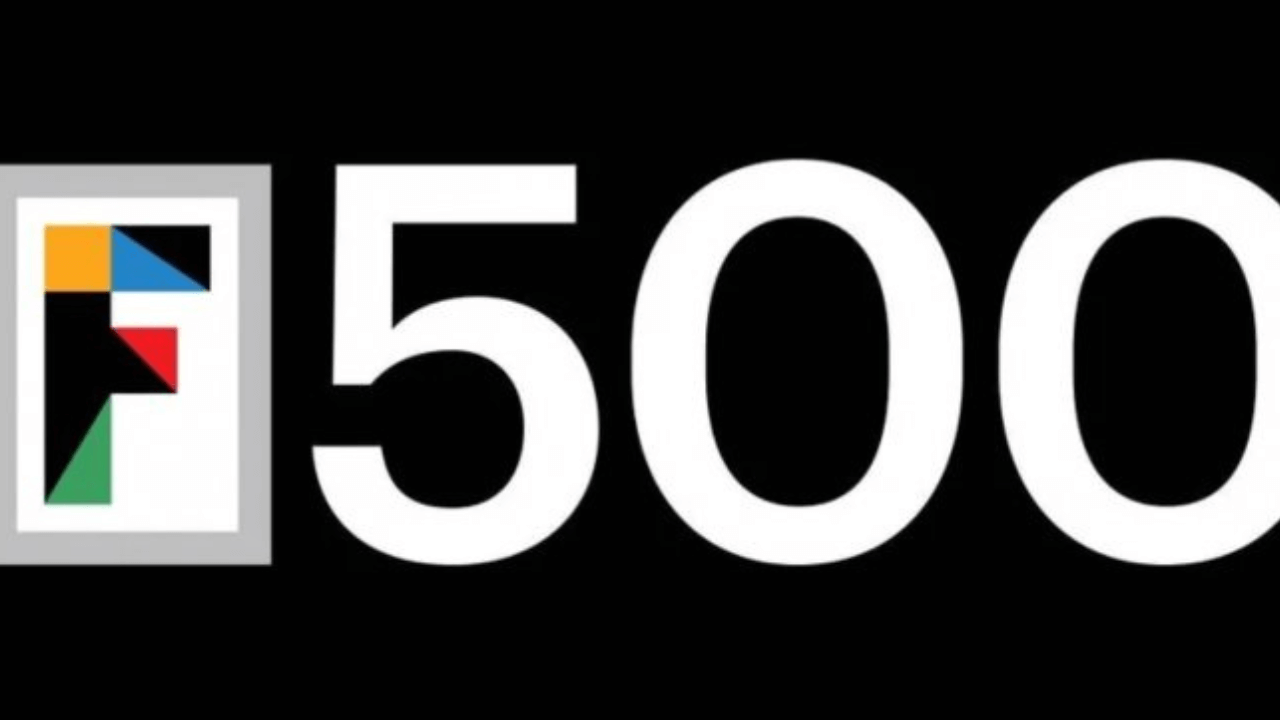 Photo from Fortune Magazine
NEW YORK, UNITED STATES — Six women-led companies involved in the outsourcing industry were featured on the Fortune 500 list.
In its latest update, Fortune included Stephanie Ferris of payment services provider Fidelity National Information Services, Maria Black of HR management software and services provider Automatic Data Processing (ADP), and Christine Leahy of multi-brand IT firm CDW.
Alongside those two are Joyce Mullen of business-to-business tech firm Insight Enterprises and Nazzic Keene of digital transformation provider Science Applications International Corporation (SAIC).
Lastly, rounding up the list is Jennifer Parmentier of manufacturing company Parker-Hannifin who was just appointed to the role at the start of the year.
This comes as, for the first time in its list's 68-year history, more than 10% (or 53) of companies in the Fortune 500 list have women as their CEOs.
"Women as CEOs isn't an oddity anymore," says Jane Stevenson, global leader for the CEO succession practice at consulting firm Korn Ferry.
"It's not the majority, but it's not an oddity. So 10% makes it more and more normal—and less risky, subconsciously, to put a woman in the top spot."
The Fortune 500 is an annual list compiled and published by Fortune magazine that ranks 500 of the largest United States corporations by total revenue.