APEC aims to enhance sustainability, inclusion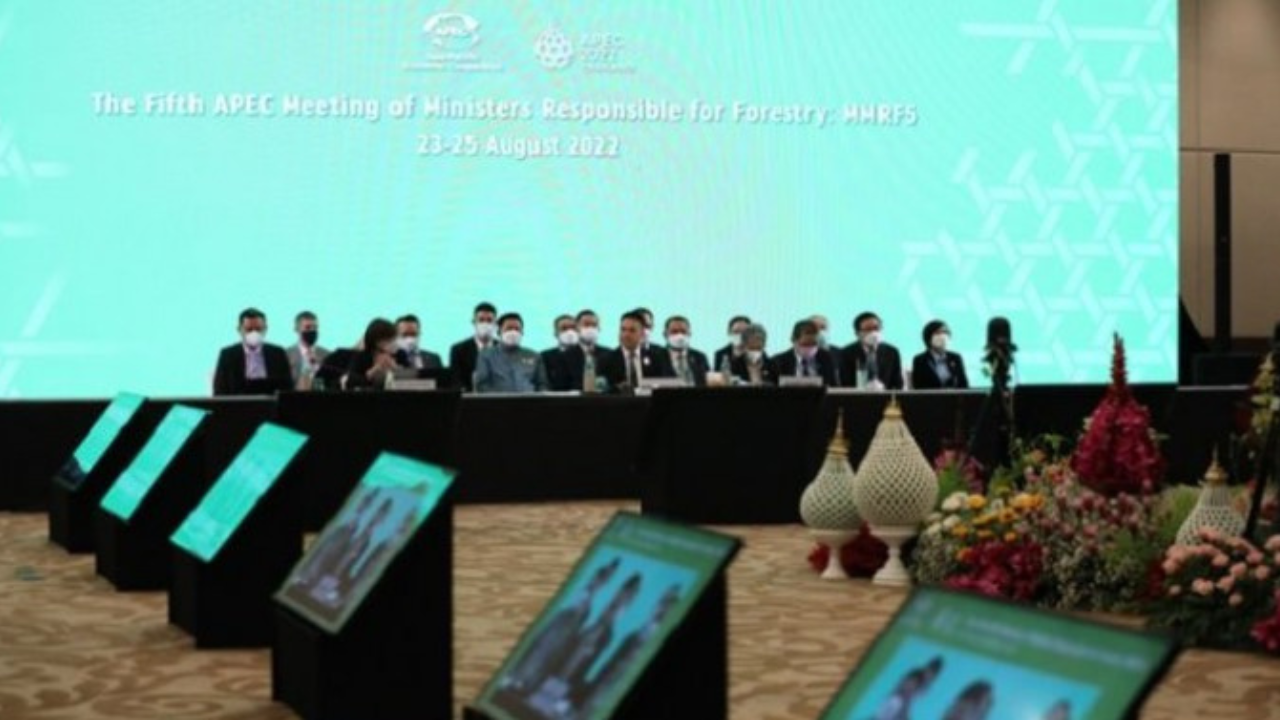 Stakeholders and officials from the Asia-Pacific Economic Cooperation (APEC) are exploring new business practices and financing as pathways to sustainable economic growth in the region.
Thailand's Permanent Secretary for Foreign Affairs Thani Thongphakdi said that the stakes are high for the region in terms of achieving sustainable economic growth.
 Following the pandemic and economic risk of climate change, Thongphakdi highlighted the bio-circular-green (BCG) economy model as a post-pandemic growth strategy.
It combines science, innovation, and technology to promote the efficient use of resources, maintain and restore ecosystems and reduce waste in a bid to build a system where the economy and business can thrive.
"In our journey towards recovery, it is crucial to prioritize investment in building sustainability and resiliency against future disruptions," noted Thani
"We need to foster public-private-people partnerships in this area to ensure that our policy encourages sustainable business practices and promote(s) investment and financing," he added.