PH telcos scale up 5G rollout in H1
Posted on August 31, 2022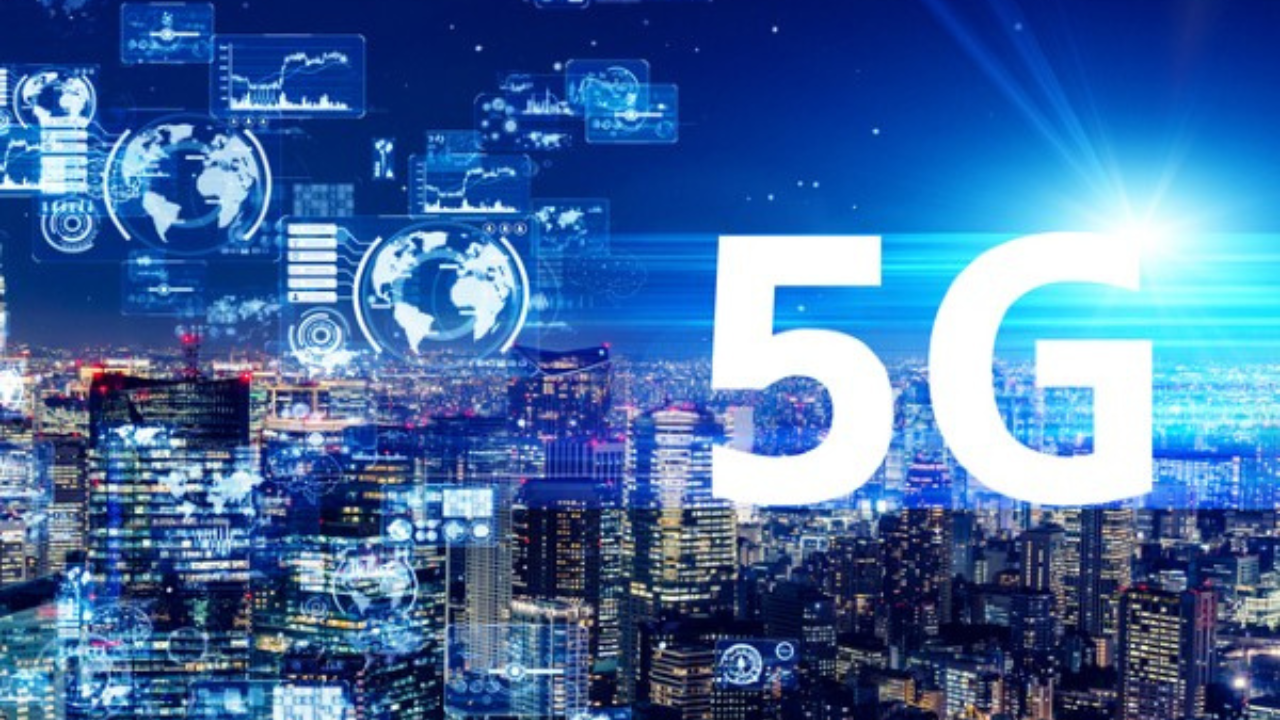 The top 2 telecommunication companies in the Philippines have accelerated the deployment of 5th Generation (5G) wireless technology in the first half of the year as demand for the service surges.
In H1, Globe Telecom built 933 sites, and its 5G network outdoor coverage reached 97% of the National Capital Region (NCR) and 86% of key cities in Visayas and Mindanao.
Globe SVP and head of network planning and engineering Joel Agustin said, "The drive to build more and faster is fueled by our desire to deliver more improvements in our customer service experience that are consistent and reliable."
As of mid-2022, Globe has logged some 2.7 million devices in its 5G network, showing the growing popularity of 5G.
Meanwhile, Smart Communications rolled out 77,100 total base stations throughout the country, including 7,300 5G base stations, in the same period. As of end-June, Smart rolled out 2,500 additional 5G base stations, covering 97% of the 5G population.
The bulk of its additional 5G base stations is located in Metro Manila, Tarlac City, Cavite, Laguna, and Iloilo.