Approved foreign investments plunged in Q2
Posted on September 11, 2020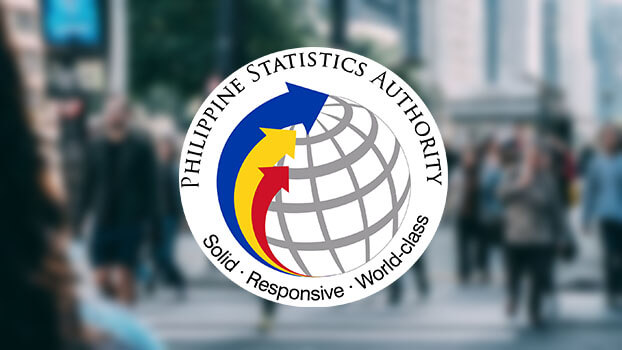 The latest data released by the Philippine Statistics Authority (PSA) revealed that total foreign investments (FI) approved by the Philippine government dipped by 68.8% in the second quarter of 2020.
According to PSA data, the FI in April to June was down to P15.5 billion from P49.6 billion in the same period in 2019.
The investment pledges in the second quarter came from the six investment promotion agencies: the Board of Investments (BOI), Clark Development Corporation (CDC), Philippine Economic Zone Authority (PEZA), Subic Bay Metropolitan Authority (SBMA), Authority of the Freeport Area of Bataan (AFAB), and Cagayan Economic Zone Authority (CEZA).