Cebu IT-BPO firms urged to reinforce academe ties
Posted on September 11, 2020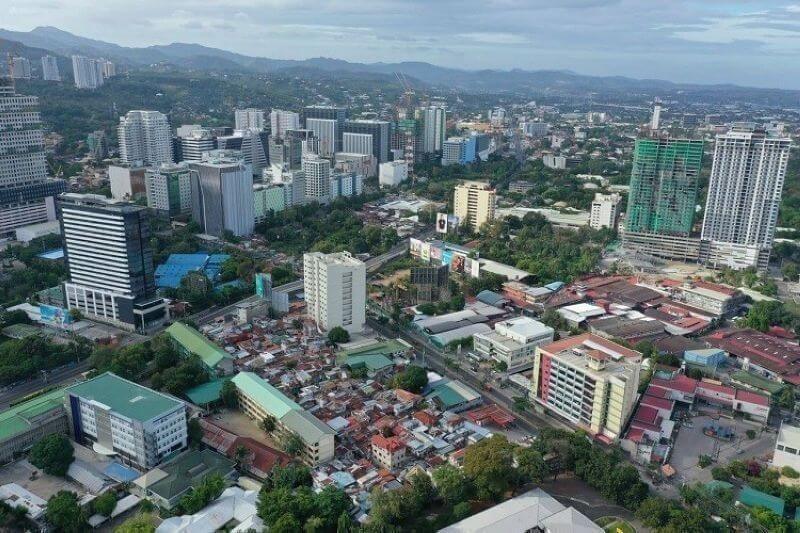 Information technology (IT) and business process outsourcing (BPO) players in Cebu were encouraged to reinforce their ties with the academe, as the city slid to 15th place in Tholons' Super Cities 2020 List.
Former Cebu IT-BPM Organization managing director and now consultant Wilfredo 'Jun' Sa-a Jr. said in a message sent to CDN Digital that Cebu City remained lucky to be included in the coveted list of cities around the world ideal and prime for outsourcing. However, IT-BPO players should strengthen their links with the academe industry.
"We can never discount the impact of real collaboration between academe and industry to have a steady supply of qualified talents," he said.