Areas under GCQ may shift to a more relaxed lockdown by July 16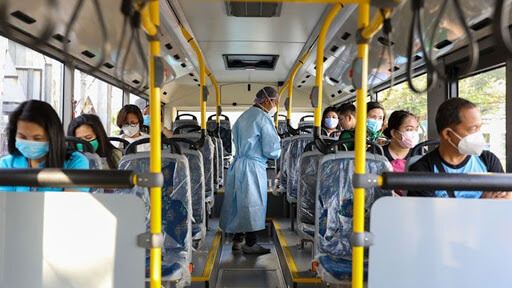 There is an 80 per cent chance that the areas under general community quarantine (GCQ), including Metro Manila, will be placed under the looser modified GCQ (MGCQ) by July 16, Defense Secretary and National Task Force COVID-19 Chairman Delfin Lorenzana said on Friday.
The further easing of lockdown restrictions is in line with the recently approved second National Action Plan (NAP) against COVID-19.
The World Health Organization (WHO) has previously predicted that Metro Manila alone might have over 75,000 cases and 6,000 to 10,000 deaths in three months' time starting March. Lorenzana said the forecast did not materialize because the government has been generally "successful" in implementing the lockdown.
"Our main objective is for us to reach a plateau [in terms of Covid-19 figures], which means we must not let our case doubling to increase or reach more than seven days," said Lorenzana.