Majority of businesses increase or maintain digital transformation spend amid pandemic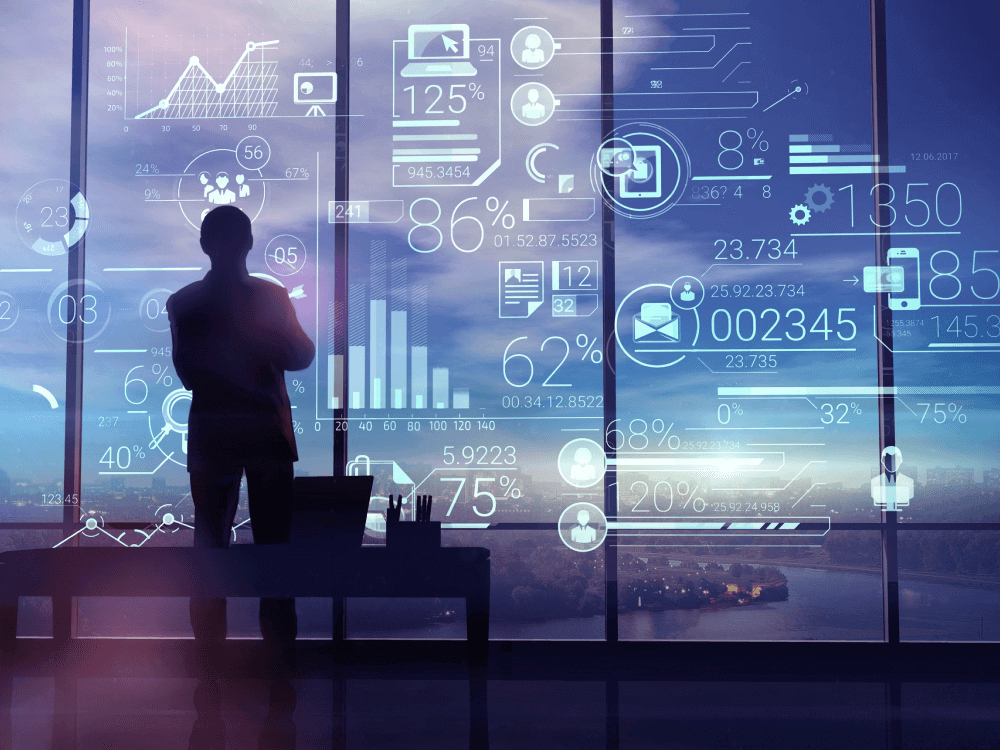 While many people might assume that respondents concerned with the economy would pull back on technology spending, the reality is that investment is increasing. According to a global research study from IFS, 52 per cent of companies state that they will increase their spending on digital transformation.
Appetite for digital transformation initiatives is, however, not consistent across all geographies or industry verticals. Looking closer at the latter, the survey places construction in the lead, with 75 per cent of respondents in this sector saying they have plans to invest this year. Runners up in this regard are information technology (58 per cent) and manufacturing (55 per cent) companies.
On the other end of the spectrum, the study finds more cautious in industries in energy and utilities at 37 per cent, trailed by retail at 35 per cent.